Business & Public Administration
Learn and grow your career in business and policy
Advancing technology, globalization of commerce, and complex transactions make the environment of business and the practice of accounting an interesting and challenging field. UAS students are provided with the critical skills that prepare them to become successful leaders in an ever-evolving economy.
UAS business and public administration courses are designed to prepare students for positions of leadership and responsibility. Our accomplished faculty provide expert instruction in a well-appointed degree program that opens doors to job opportunities and career advancement.
Business & Public Administration Degrees
Learning Environments
Learning Online
Providing specially-designed courses and even full programs online is essential to our students' success. Each online course is delivered by the best method for that particular subject combined with individual attention and high-level engagement from our professors. Some programs combine a segment on-campus with an online curriculum. Some utilize a cohort model, where students in the program progress together in a supportive group. All have access to the supportive and dynamic classroom environments found within Blackboard and UAS Connect. Learn more about our online campus at uas.edu.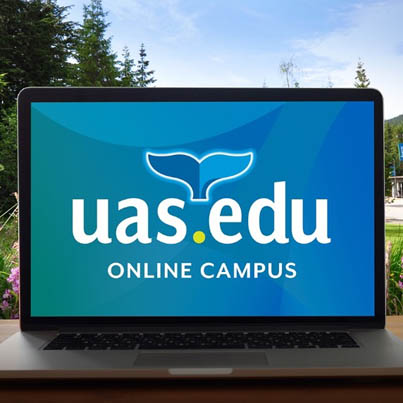 Connecting Students with Professionals
As a student in our program, you will be encouraged to attend select professional conferences and other enrichment activities with faculty. These activities are generously supported by a grant from Northrim Bank and include professional development events within and outside the State of Alaska.
Examples of events that our students and faculty have attended include:
NHRMA HR Leaders of Tomorrow
Alaska Government Finance Officers Association Annual Conference
Alaska Municipal League Annual Meeting
Alaska Society of Certified Public Accountants Annual Meeting
Annual Alaska SHRM State Conference
Arctic FROST Meeting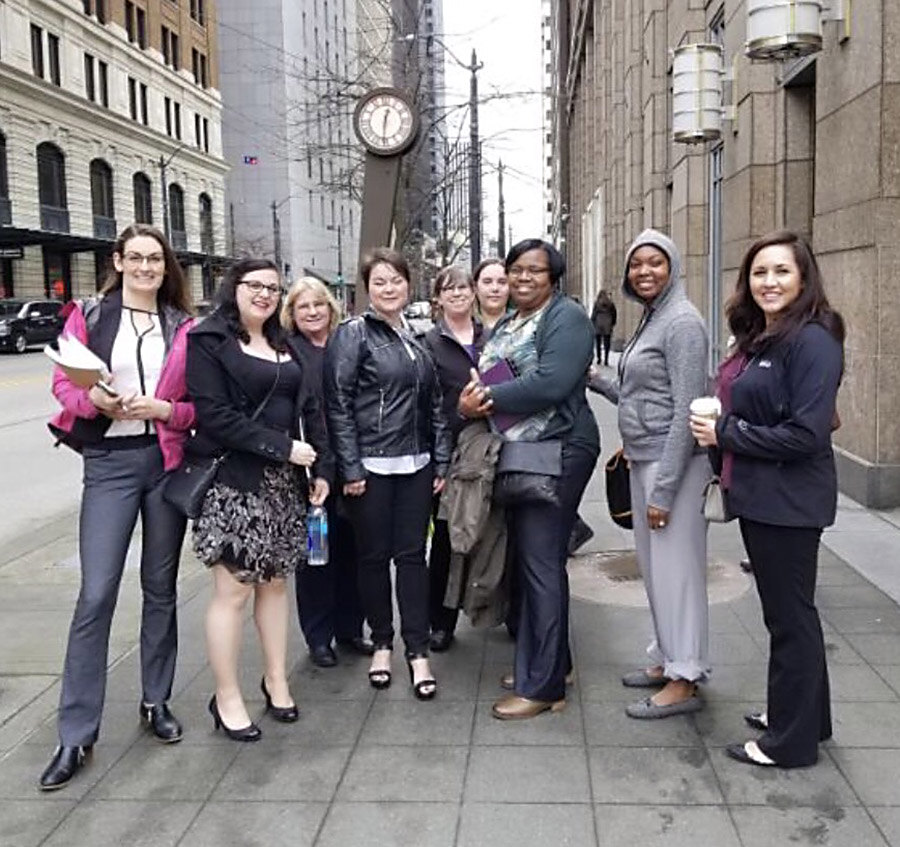 Partnerships in Our Community
Faculty work closely with key organizations in our communities to facilitate sustainable business practices and to share expert resources. Examples of this include Path2Prosperity which UAS has been involved with since its inception in 2013, the annual JEDC Innovation Summit, and the MPA Lecture Series.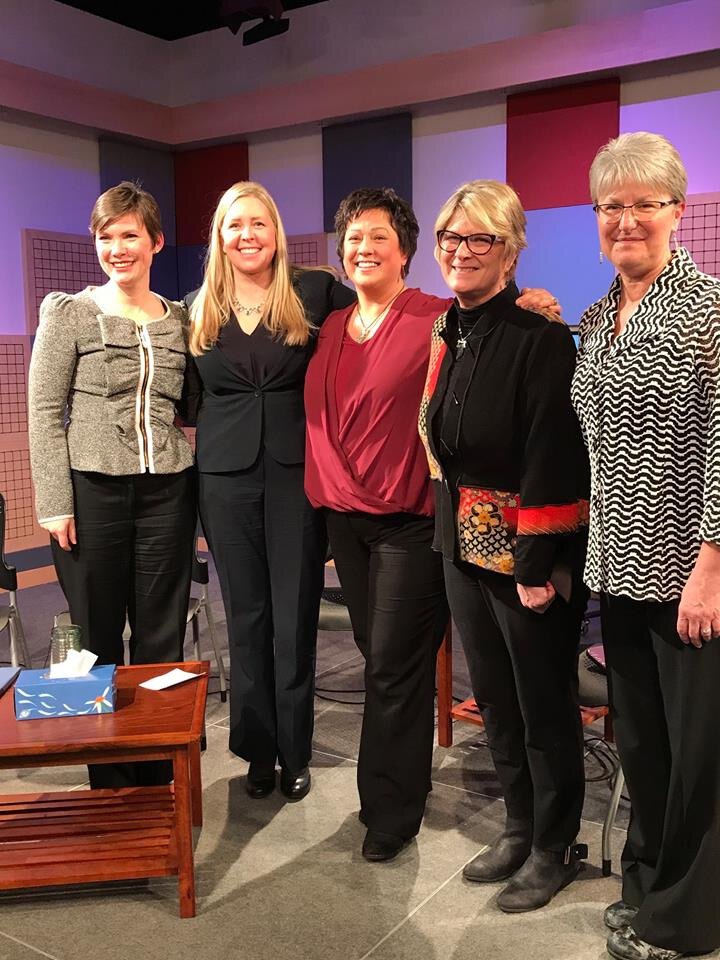 "I love the smaller class sizes UAS offers. I always felt if I had questions or needed help the professor would know who I was and would be able to help me."