Find Your Course Web Meeting
1.  Sign into UAS Online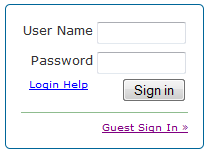 2.  Select the class your webmeeting is for.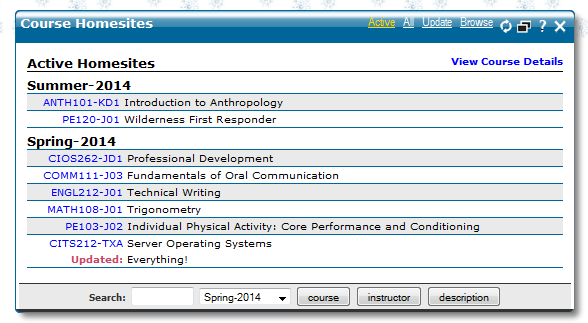 3. In the menu bar on the left-hand side, select webmeeting.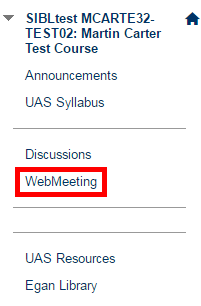 4. The webmeeting will automatically download a file that you must open to connect. Note: You must have Java installed on your computer
5. After you open the file, the webmeeting will start as BlackBoard Collaborate.

6. After the above connection completes, you will be asked if you want to trust Blackboard Collaborate. Select the checkbox to "Always trust" and click on Run to never be prompted again when opening a webmeeting.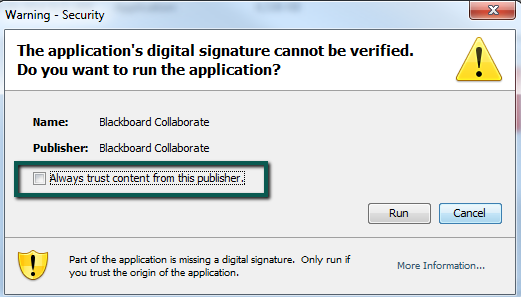 7. Blackboard will ask what connection you use. If you are not sure or if you are on the UAS campus, select "Cable/DSL" and click on OK.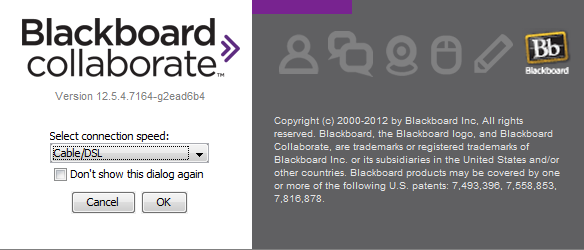 7. After selecting the connection method, you will be asked if you agree to the "Collaborate Participant Agreement." All you need to do is select "Accept"
Note: Archived recordings have to be downloaded and can be quite large. If you are viewing the recording from the start this will not be a problem. If you want to skip ahead to parts of the recording you will have to wait until the download completes.