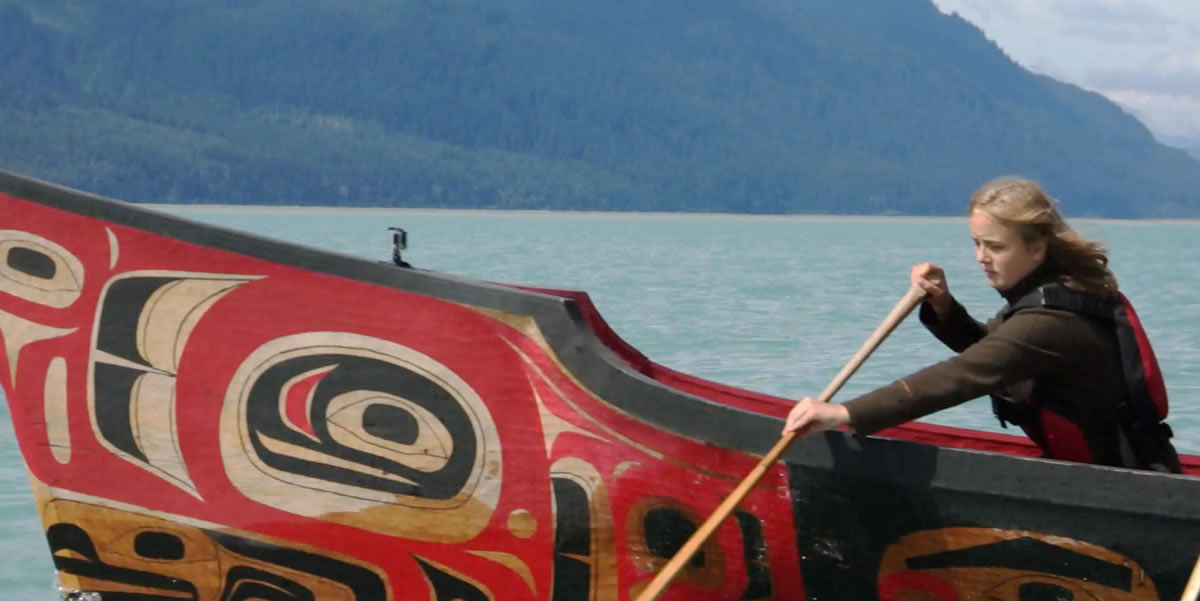 Get Your Career in Gear with UAS Sitka
Current High School Students
Take college classes while still finishing your high school diploma through our Dual Enrollment program.
Students Under 18
Underage students who have not completed high school or a GED may also enroll, on a course-by-course basis.
Recent High School or Home School Graduates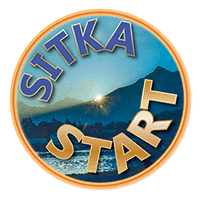 Whether you have decided on a degree program or are unsure about what you want to do next, we recommend you connect with one of our Student Success Advisors to assist you with your educational goals and next steps. They will tell you about Sitka Start, our opportunity for students to do their first year of college right here in Sitka, and then transfer to the college of their choice.
Transition from High School to College
If you are a student with a disability, our advisors can assist you with your transition from high school to college by connecting you with our Disability Services and Resources.
Checklist for Entering a Program
Are you ready to pursue an educational program at UAS Sitka Campus? This checklist will guide you through the process. Many of the steps can be completed at the same time, in order to streamline your progress.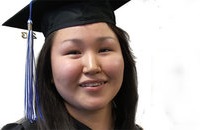 "I took six welding classes at UAS while I was at Mt Edgecumbe High School."
Marsha Togiak, Welding Graduate
Student Success Center
Hours:
Mon-Thurs: 8:30am-8pm
Friday: 8:30am-5pm
Sat: 10am-2pm
Sun: Closed
Appointments for Advising, Testing, and Tutoring are highly recommended.