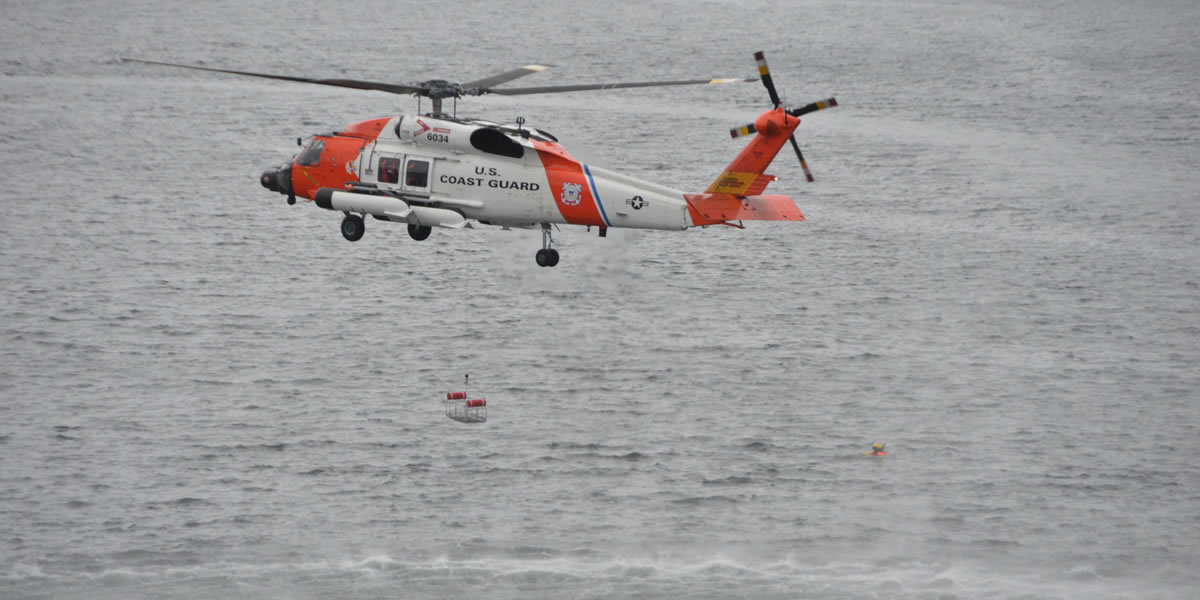 Take Advantage of the Benefits You Deserve
If you are a military veteran or currently serving in the US military, we recommend you connect with one of our Student Success Advisors for assistance, in order to ensure that you benefit from the services for which you are eligible.
Regardless of your location, we can help you reach your educational goals by navigating the various services available to you.
Checklist for Entering a Program
Are you ready to pursue an educational program at UAS Sitka Campus? This checklist will guide you through the process. Many of the steps can be completed at the same time, in order to streamline your progress.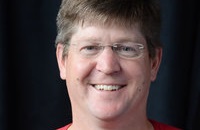 "I took some amazing local art classes as well as a wide variety of e-Learning subjects."
Mike Stenberg, AETC, USCG Ret., BLA Graduate
Student Success Center
Hours:
Mon-Thurs: 8:30am-8pm
Friday: 8:30am-5pm
Sat: 10am-2pm
Sun: Closed
Appointments for Advising, Testing, and Tutoring are highly recommended.