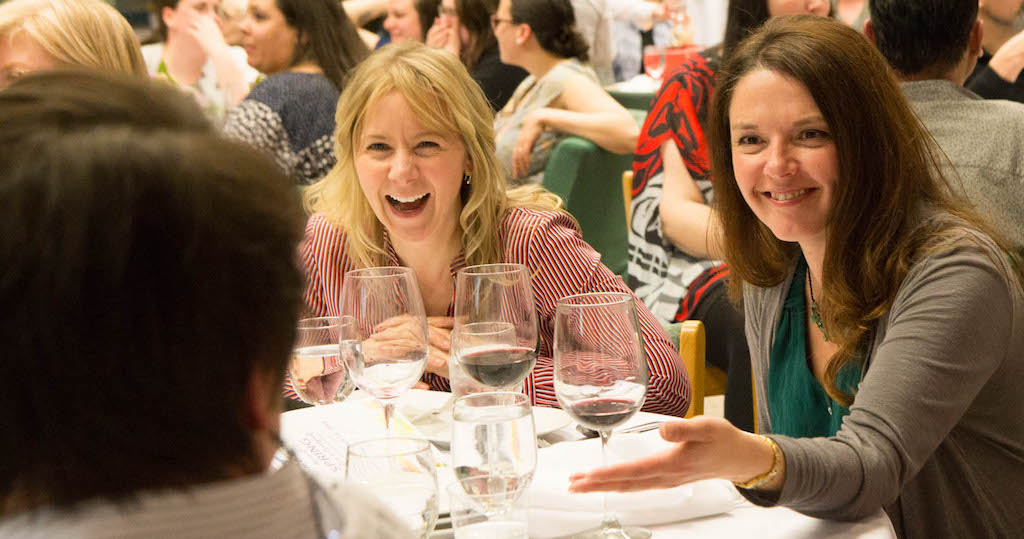 Established "networks" (formerly known as "chapters") of UASAA represent regional, professional, cultural, or shared interests. UAS Alumni & Friends Networks are an opportunity to meet other alums and friends of UAS in your area, get involved, and carry forward your passion for UAS.
Juneau — Many year-round activities and events take place on the Juneau UAS campus and in the community.
Ketchikan
Friends of Egan Library — The Friends of Egan Library includes alumni, faculty, students and community members committed to supporting the Egan Library.
Student Alumni Association (SAA) — The SAA is a network specifically designed for students to provide fun and educational programming to prepare fellow classmates for life after college.
Interested in creating a UASAA Network? Fill out a Network Application.