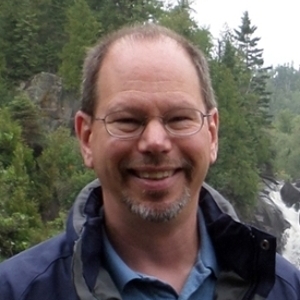 Instructional Designer
Phone: 907-747-7725
Email: jfingmanjr@alaska.edu
Education
B.S. Music, University of Oregon
MS Instructional Design, Quinnipiac University
Other
Supports faculty in design and development of e-Learning courses. 
Ketchikan Campus: Paul Bldg
Academic Support & Testing Center Supervisor / CIOS Adjunct Faculty
Phone: 907-228-4507
Email: kcschulte@alaska.edu
Ketchikan Campus
Education
Associate of Arts from Seattle Central Community College
Bachelor of Science in Business Management from University of Alabama Birmingham
Courses Taught
CIOS 100
CIOS 101A & 101B
CIOS 110A
CIOS 105
CIOS 132A
CIOS 135
CIOS 193A
ACCT 100
ACCT 222
Biography
Kimberly Schulte has been teaching and working in computer/technology related fields throughout the past 10 years. After completing a Bachelor's of Science in Business Management at the University of Alabama, Kimberly worked for several years in Business Management.  In the evenings Kimberly managed the computer lab at UAS-Ketchikan and was hired as Computer Lab Instructional Technician in 2003.  Today she supports UAS faculty, students, & staff with technology needs.  Currently Kimberly supervises the Ketchikan campus Computer Lab, Testing Center, Academic Support, and is an Adjunct instructor for Computer Literacy, Word and Excel courses.
Kimberly has lived in New Mexico, Washington, & Alabama, but has spent most of her life in Ketchikan. She has traveled to all of the continental United States, been to a handful of European Countries, attended school in Japan on the exchange program, and vacationed several times in South American countries. Kimberly is married and has two children that add vibrancy to her life.