Juneteenth Message from Chancellor Aparna Palmer - June 19, 2023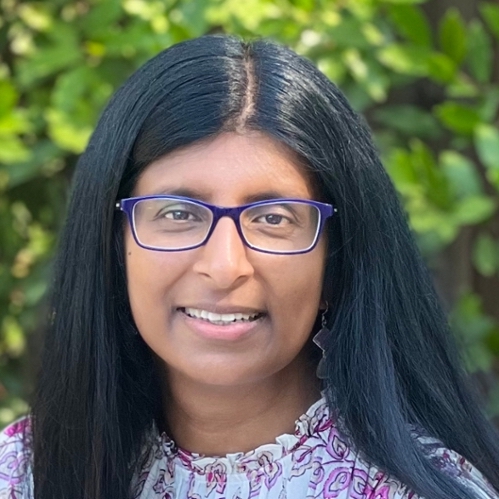 Greetings!
On my first day here as your new chancellor, I wanted to send out a note to all of you to recognize Juneteenth. I apologize for not sending this earlier--I have been getting oriented to the university all morning and wasn't able to compose an email until now.
As you know, there are many ways in which this day is commemorated all across the United States. For me, it is a day of reflection. I try to imagine how powerful it must have been for the African Americans who lived in Texas to learn (finally) that they were free, even though years had passed since the Emancipation Proclamation was issued. 
It is also a day of celebration. Whether it is celebrated through public gatherings with song and dance or through time spent in quietness and solitude, it is a day to be remembered and cherished. No matter how you choose to spend this day, I hope that it will bring you meaning. 
This day also reminds me that the work that we do in education honors the promise of Juneteenth. Each day, we are here to ensure that people have opportunities to learn and grow and to recognize their hard work and ability to persevere. We are honoring the promise that everyone deserves a chance to achieve their dreams.
I am proud to work with you here at UAS to help make this world a better place.
I hope you have a beautiful day.
Cheers,
Dr. Aparna Palmer, Chancellor