The Flood and Helping our Community - August 10, 2023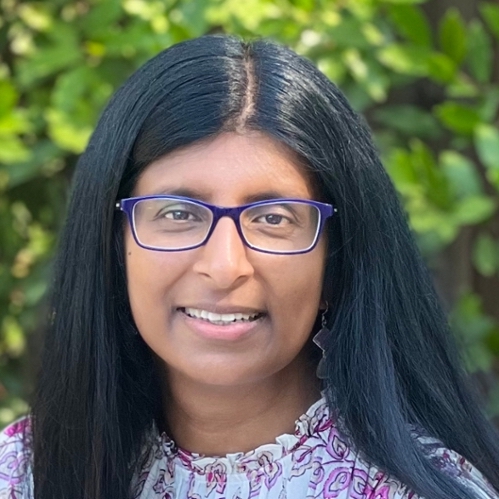 Greetings Everyone,
I want to take a moment to recognize the impact that the flood has had on the Juneau community and to make sure that everyone knows that we are here to help. The devastation was very evident and my thoughts are with the people who lost their valuables and places to live as a result of the flooding.
Earlier this week, I did communicate to several of our leaders here on the Juneau campus to be open to opportunities to help people who were affected by the flooding. I want to send that message to all of you as well. If you know of anyone, especially our students and employees, who can be helped by us, please let us know.  If you have been personally affected, please let us know. We want to help in any way that we can.
Please communicate with your leadership or send a note directly to me or to Keni Campbell if there is an opportunity to assist someone. While we may not be able to solve every issue, we can brainstorm on how to best support people as they work to recover. We can also partner with community organizations to help. We can show our care for people in other ways as well.  It's so important for us as a university to stand with the Juneau community, especially at this moment.
Thank you,
Aparna 
I work and reside on the unceded territories of the Áak'w Ḵwáan, Taant'á Ḵwáan, and Sheet'ká Ḵwáan on Lingít Aaní, also known as Juneau, Ketchikan, and Sitka Alaska, adjacent to the ancestral home of the X̱aadas and Ts'msyen peoples.