Update on Search for the Ketchikan Campus Director - August 16, 2023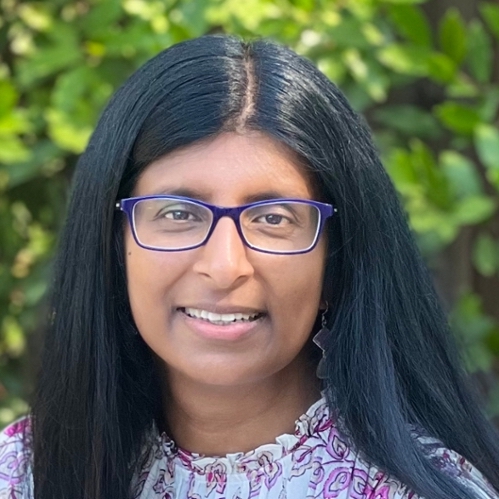 Hello Everyone,
Earlier this year, Chancellor Carey shared the news that Priscilla Schulte announced her retirement as the Ketchikan Campus Director.  She will be missed! We are so grateful for her many, many years of service to the Ketchikan campus and to UAS. She has worked very hard to manage the campus with great care and we know that she will remain connected to UAS, and to the Ketchikan campus in particular, even after she retires. Please join us in thanking her and celebrating her many accomplishments and contributions. Thankfully, she will be in the Director position until the end of the year!
In light of her retirement, we wanted to send an email to provide an update on the search for a new Campus Director. I know that many of you are eager to know more and we are pleased to say that we are very close to having the position advertisement posted. We apologize for the delay in posting the position and we wanted to explain why the delay was necessary. The recruitment team co-chaired by Elise Tomlinson and Colleen Ianuzzi worked hard to finalize the PD a few days ago. After the team finalized the PD, we realized that we needed to make the position description even more inclusive so that people from many different backgrounds could apply. For instance, because the Ketchikan campus has a strong focus on maritime training, we wanted folks with backgrounds in that area who have leadership/administrative experience to be able to apply as well. So, we opened up the minimum requirements to invite a more diverse pool of people to apply. We are, of course, open to people who have traditional academic backgrounds as well. That process took a few days because we were busy with Convocation. Thanks to Jill Hanson and Charla Bodle, the final adjustments were made today!
The job posting is now available on the Careers at UA site. It will also be posted using other avenues as well.  Please share this opportunity with your colleagues and professional networks! Elise and Colleen will be happy to share updates along the way about the progress of the search. 
We know that many of you are wondering what will happen if we are unable to get a new director in place by the time Priscilla retires at the end of the calendar year. If a Director cannot start in January, we are committed to appointing an interim director based in Ketchikan who has a strong knowledge of and background in the programs and the training offered through the campus. 
Thank you so much for your patience with us and please do write to us if you have any questions or concerns.
Maren Haavig, UAS Provost, and 
Aparna

 

Palmer

, UAS 

Chancellor
We 

work and reside on the unceded territories of the Áak'w Ḵwáan, Taant'á Ḵwáan, and Sheet'ká Ḵwáan on Lingít Aaní, also known as Juneau, Ketchikan, and Sitka Alaska, adjacent to the ancestral home of the X̱aadas and Ts'msyen peoples.