480 Degrees Across UAS Campuses
1 Honoree
Special Honors
Meritorious Service Award: Elizabeth Nelson
Elizabeth Nelson has been the executive artistic director of the First City Players since 1988. Under her leadership, First City Players has become a major venue for the arts in Southeast Alaska. She has directed over 150 productions, with shows ranging from classical drama to Ketchikan home-grown melodrama The Fish Pirate's Daughter, from Rogers and Hammerstien to Kander and Ebb's Cabaret.
Ketchikan Commencement Speakers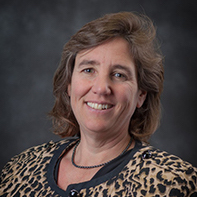 UA President Pat Pitney
Pat Pitney currently serves as the state's Director of the Division of Legislative Finance. She was the former Vice Chancellor of Administration at the University of Alaska Fairbanks and served at UA Statewide for 17 years. In all, Pitney spent 23 years with the University of Alaska before leaving to serve as the State Budget Director in the administration of former Governor Bill Walker.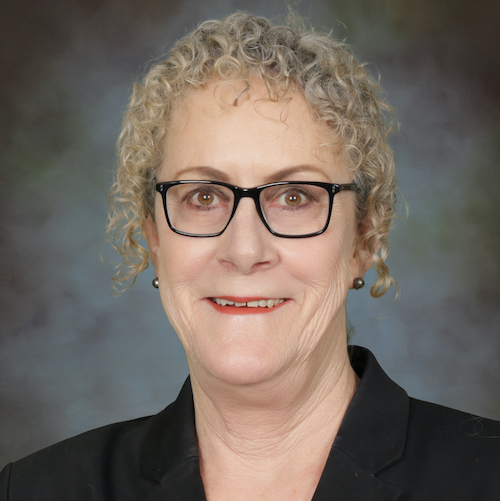 Chancellor Karen Carey
As chancellor, Dr. Karen Carey provides strategic leadership in fulfilling UAS's mission, including budget development, academic planning and program assessments, student and enrollment services, administrative services, and community relations.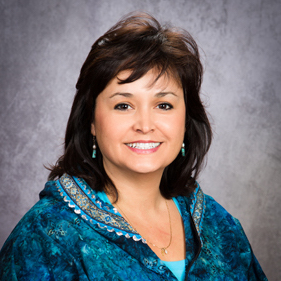 Regent Sheri Buretta
Sheri Buretta, chair of the University of Alaska Board of Regents, was appointed in 2015 by Governor Walker. Regent Buretta is the Chairman of the Chugach Alaska Corporation. She is also Director of the Native American Contractors Association and serves on the Board of Directors for the Alaska Federation of Natives, the Board of Directors for Alaskans Standing Together, the Tatitlek Corporation Board, and the ROSSIA Russian Orthodox Sacred Sites in Alaska, Inc.
Campus Director Priscilla Schulte
In addition to her role as campus director of the UAS Ketchikan Campus, Dr. Priscilla Schulte is a professor of anthropology and sociology, specializing in multicultural education, Alaska Native cultures, sociocultural change, and archaeology of Southeast Alaska.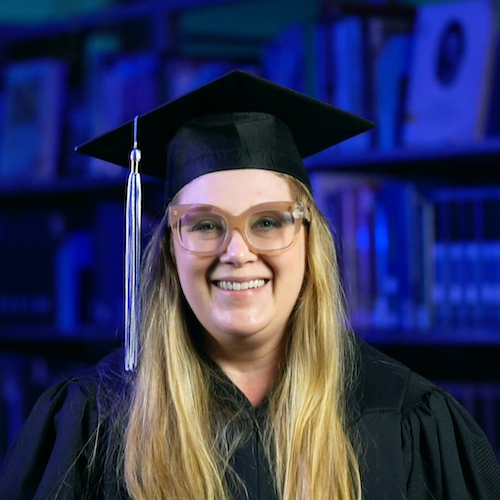 Student Speaker: Jennifer Helberg-Nilsen
Jennifer is graduating with an Associate of Arts, General Program. Two years ago she earned her qualified nursing aid certification, which she currently uses with the Ketchikan Pioneer Home. She has been accepted into the fall 2021 nursing program, where she will begin pursuing her Bachelor of Science Nursing.
Clare Bennett
As a teacher and performer, Clare Bennett is one of Ketchikan's most recognizable faces. Bennett has been acting with First City Players for 35 years, winning Best Director, Best Musical Direction, and Best Supporting Actress at ActFest for the musical revue Side by Side by Sondheim. Bennett taught at Ketchikan High School, Revilla High School and UAS Ketchikan.
John Radzilowski
John's research and teaching interests are wide-ranging and diverse: immigration and ethnicity, military history, war and genocide, the impact of technology on the history and geography of the Great Plains and Midwest, local and regional studies, and the history of Poland, Russia, Ukraine and central and eastern Europe.
Download Ketchikan Commencement Program