Animal Crossing
Play With Us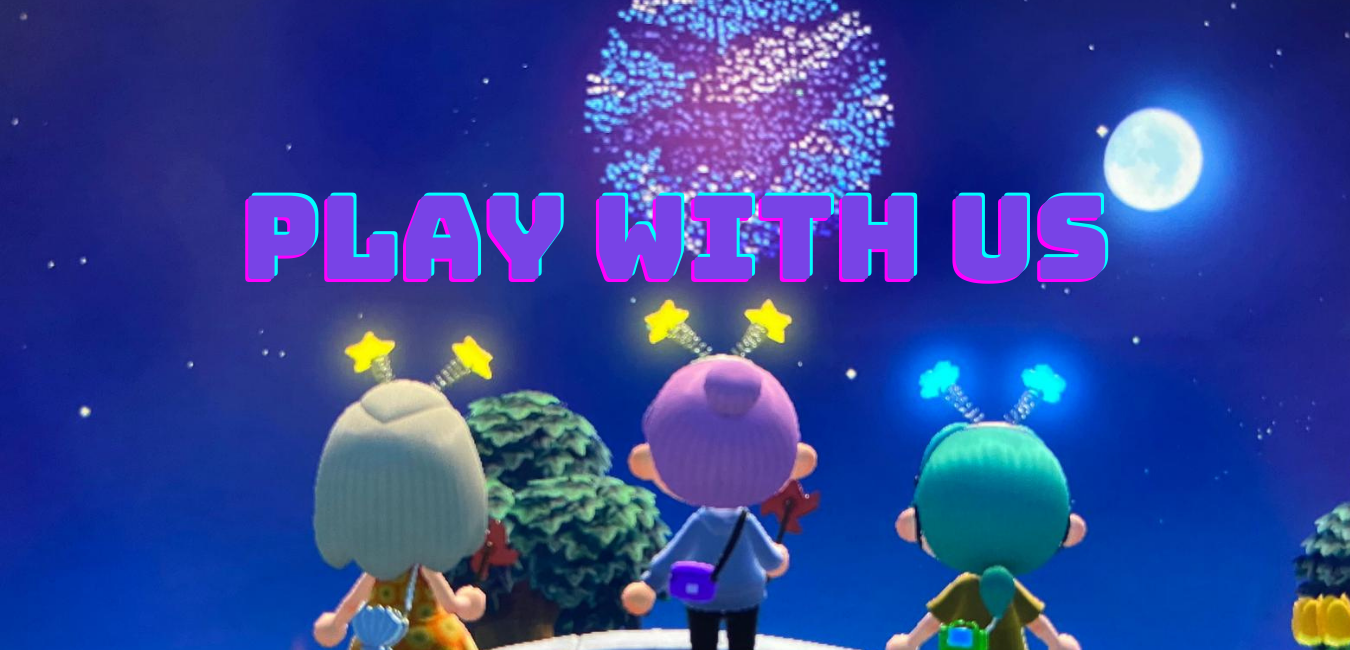 Design Challenge: Recreate Any Movie or TV Scene
Week of Sept. 21 - 25
Win 50 Nook Mile Tickets (NMT). Fly over to Harvey's Island, redecorate a room or a part of your island. Just DM us on instagram @uasactivities or email Juliette (ajlowery@alaska.edu) a picture of your completed design. 
Harry Potter Dress Up Competition
Thurs. Oct. 8 at 7 PM
That's right! Two of our favorite things - Harry Potter AND Animal Crossing. What a life! Custom Designs welcome and encouraged. Feel free to use custom designs that others have published online. Bonus points for holding related objects, like umbrellas, wands, sparklers, bugs? fish?)
Haunted Island Tour
Thurs. Oct. 22nd at 7PM
No Switch required, we'll livestream it via Twitch! 
Fireworks Party
Sun. Nov. 1st at 7PM
Mini Fishing Tourney
Fri. Nov. 20th at 8PM