SGUAS-JC Members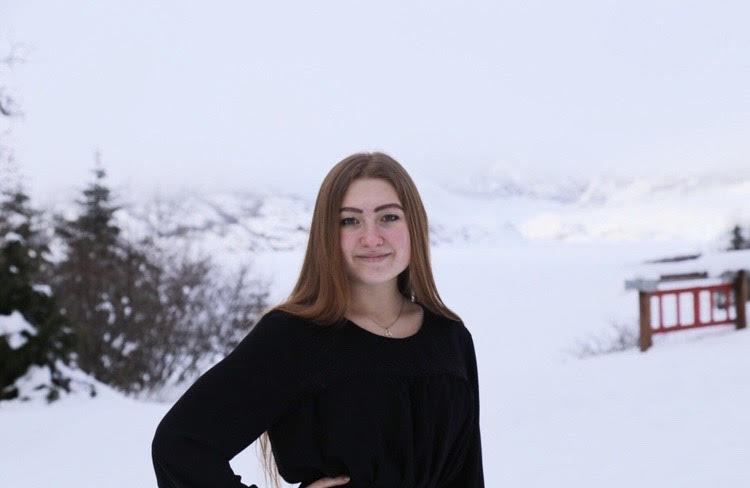 President Kali Spencer
My name is Kali Spencer and I am the UAS Student Body President this year. I am a second-year student who is currently pursuing an interdisciplinary studies degree with emphases in political science, philosophy, and psychology. I have been involved in Student Government since my freshman year of high school and have since had the opportunity to pursue leadership positions including AASG President, YLI member, ASD School Board student representative, interning for Senator Murkowski, serving as last year UAS Student Body Vice President, and more! As President I hope to continue to empower students and promote a positive school environment for every member of our university community.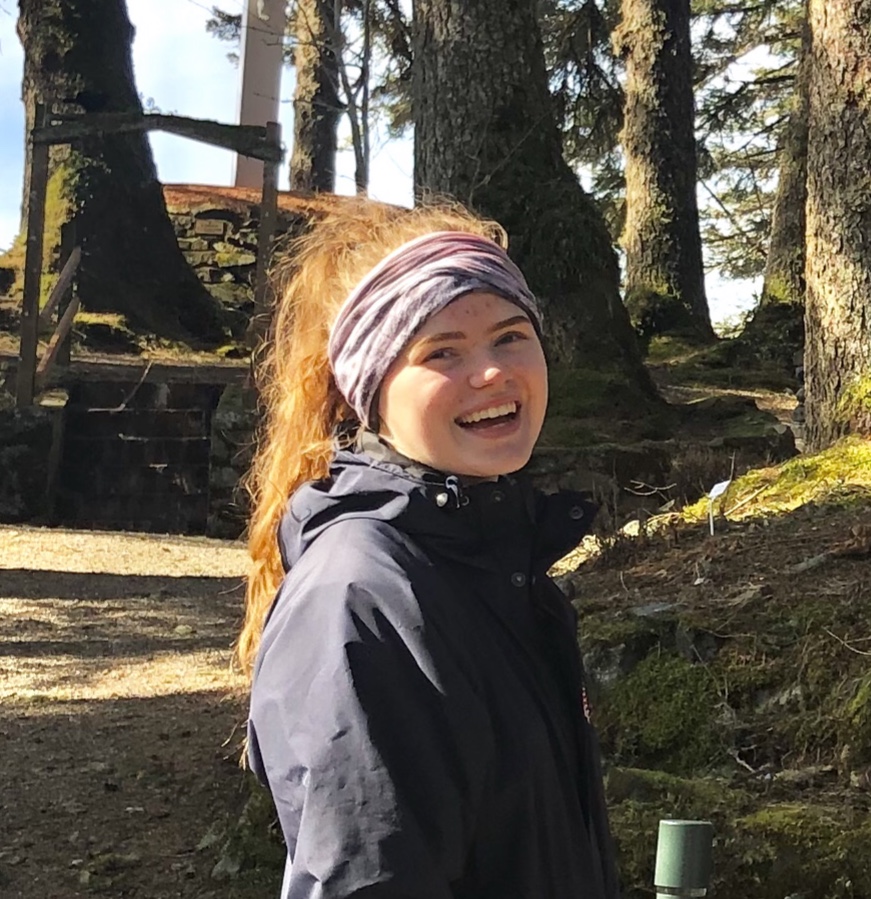 Vice President Julia Fonov
Julia Fonov is the SGUAS-JC Vice President and is from Palmer, AK. She has grown up hiking, reading, enjoys writing poetry, and analyzing music and film. Political participation, freedom of expression, and "𝘢𝘶𝘥𝘪 𝘢𝘭𝘵𝘦𝘳𝘢𝘮 𝘱𝘢𝘳𝘵𝘦𝘮" are some things that matter most to her.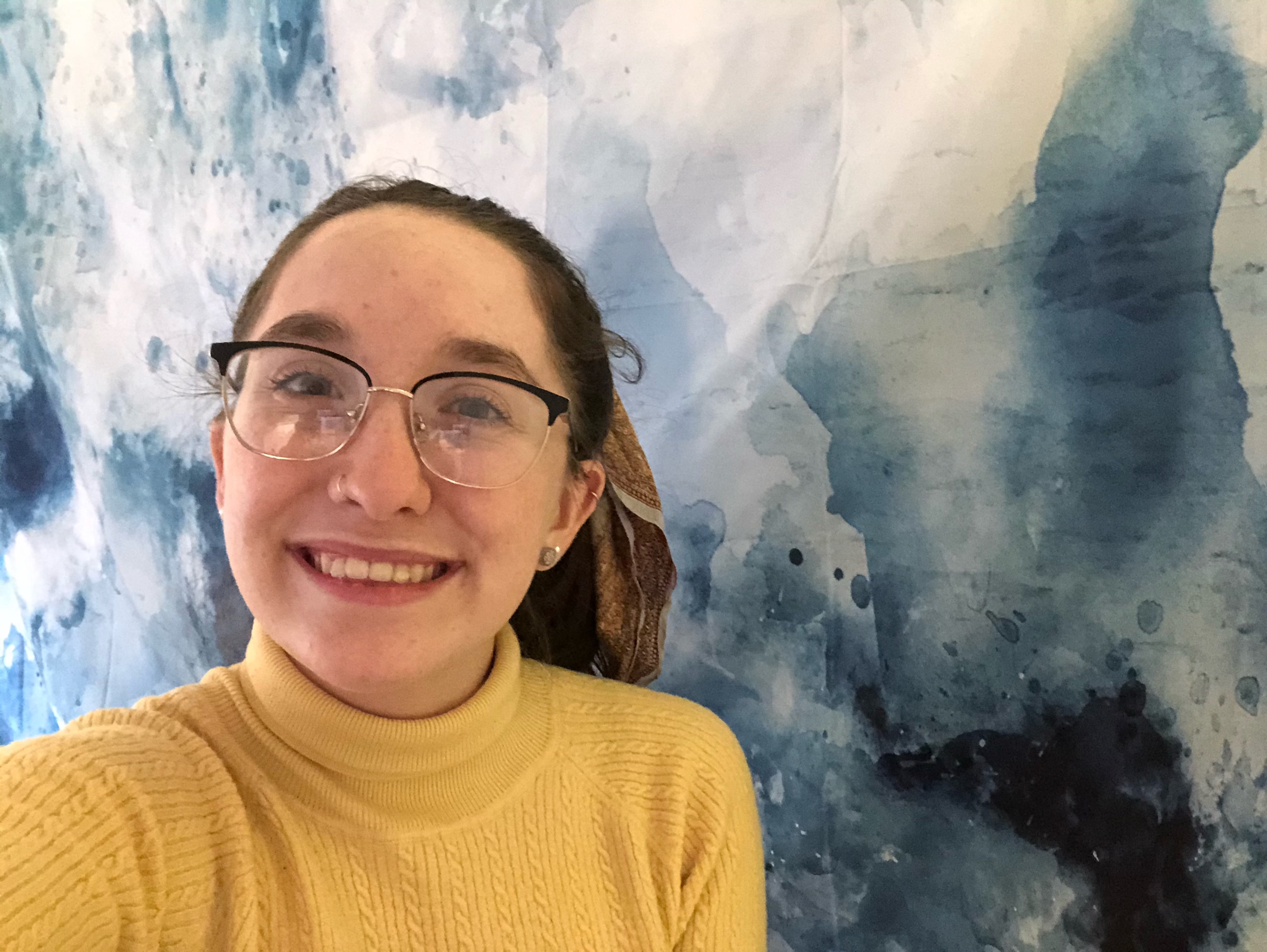 Senator Hannah Forshee
Hello! My name is Hannah Forshee. I'm a junior here at UAS majoring in Marine Biology. I transferred to UAS last fall from Florida, where I grew up. When I am not in class, you can find me sitting in my hammock watching Buzzfeed: Unsolved or going on various adventures around Juneau with my friends. I am here to serve you, so feel free to reach out to me anytime!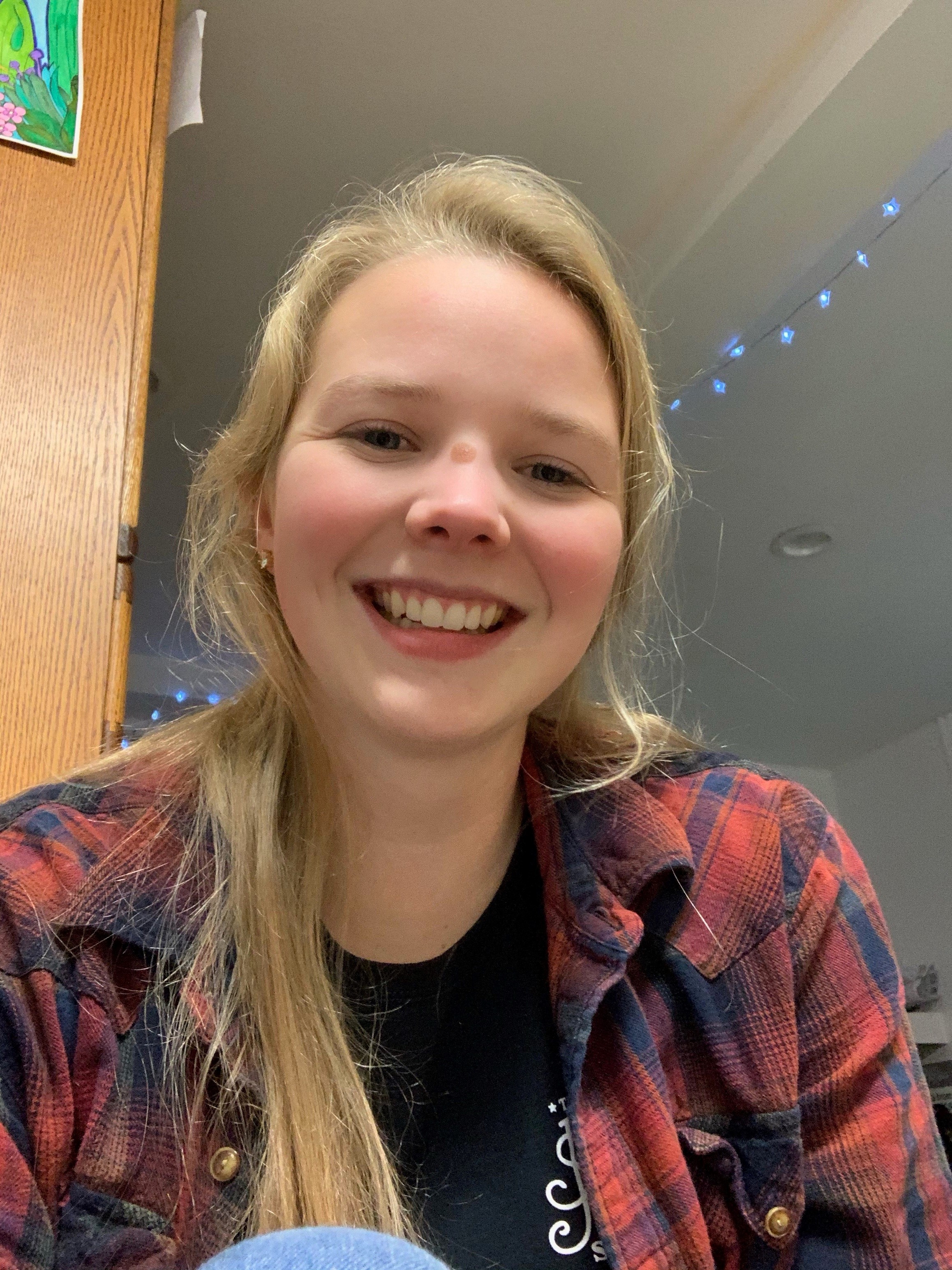 Senator Cora Parish
Hi, my name is Cora Parish and I am one of the 

student

 Senators this semester. This is my second year at UAS as an Elementary Education 

student

. I am originally from Homer, Alaska, and enjoy hanging out with my friends. When I am not with my friends or outside I am watching the tv show Bones or reading books to make time pass faster. I am excited to be a senator this semester and hope that if anyone has any concerns they contact me because I am here to help everyone. 
Senator Elizah Kootxheech Dominy
Elizah Dominy, also known by her Tlingit name as Kootxheech, is a student government senator on campus. Elizah has been involved in many clubs on campus in the past and this semester has been participating in the club wooch.een. She was born and raised in Seattle Washington where she connected with her Indigenous community through many youth councils and leadership groups. Elizah came to UAS in hopes of learning her ancestral language and is currently in her second year here.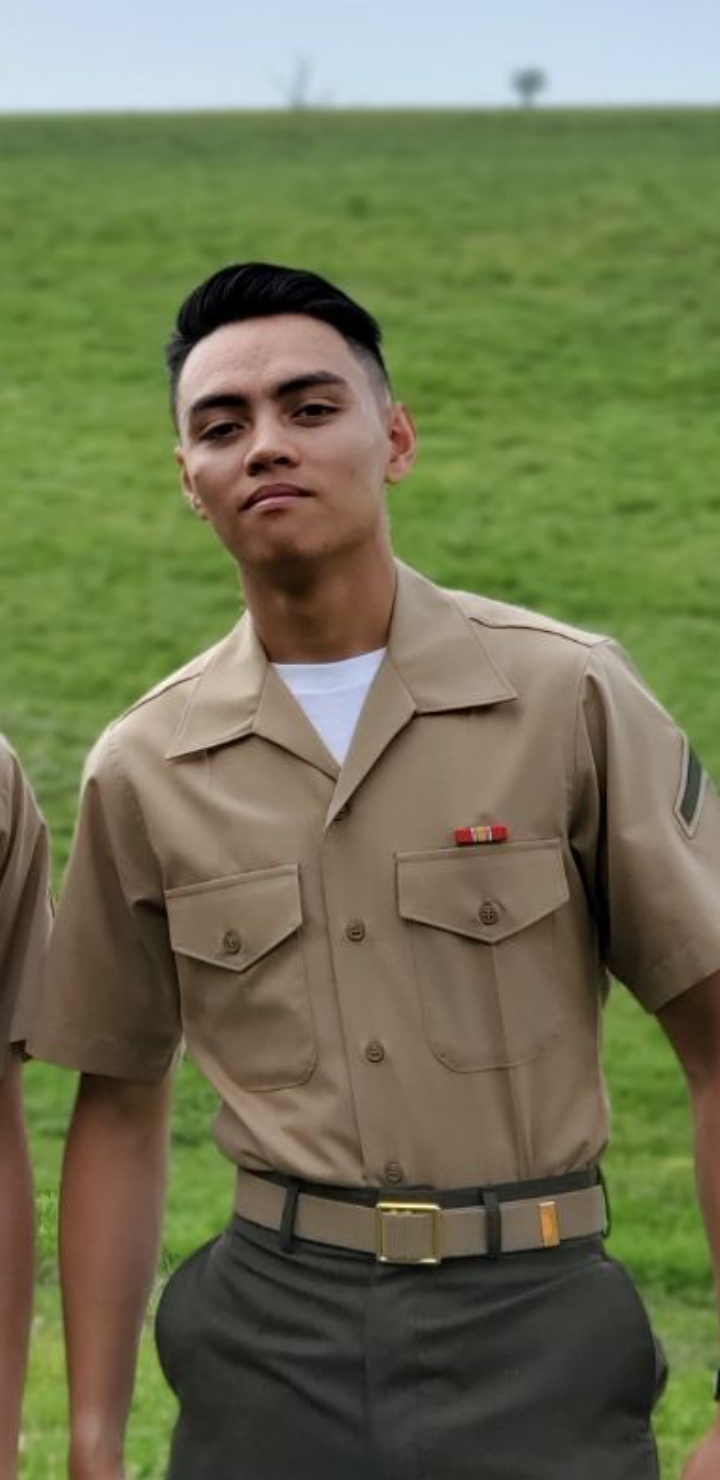 Senator Adonis Buzard
"My name is Adonis Buzard. I am a United States Marine and I hope to provide a different perspective to the student body. Currently I am pursuing a BS in social science with an emphasis in political science, sociology, and psychology. I have joined student government to make a difference in my campus and to be a leader among my peers. UAS opens the door to a world of possibilities and my goal is to help every student take full advantage of what my university has to offer."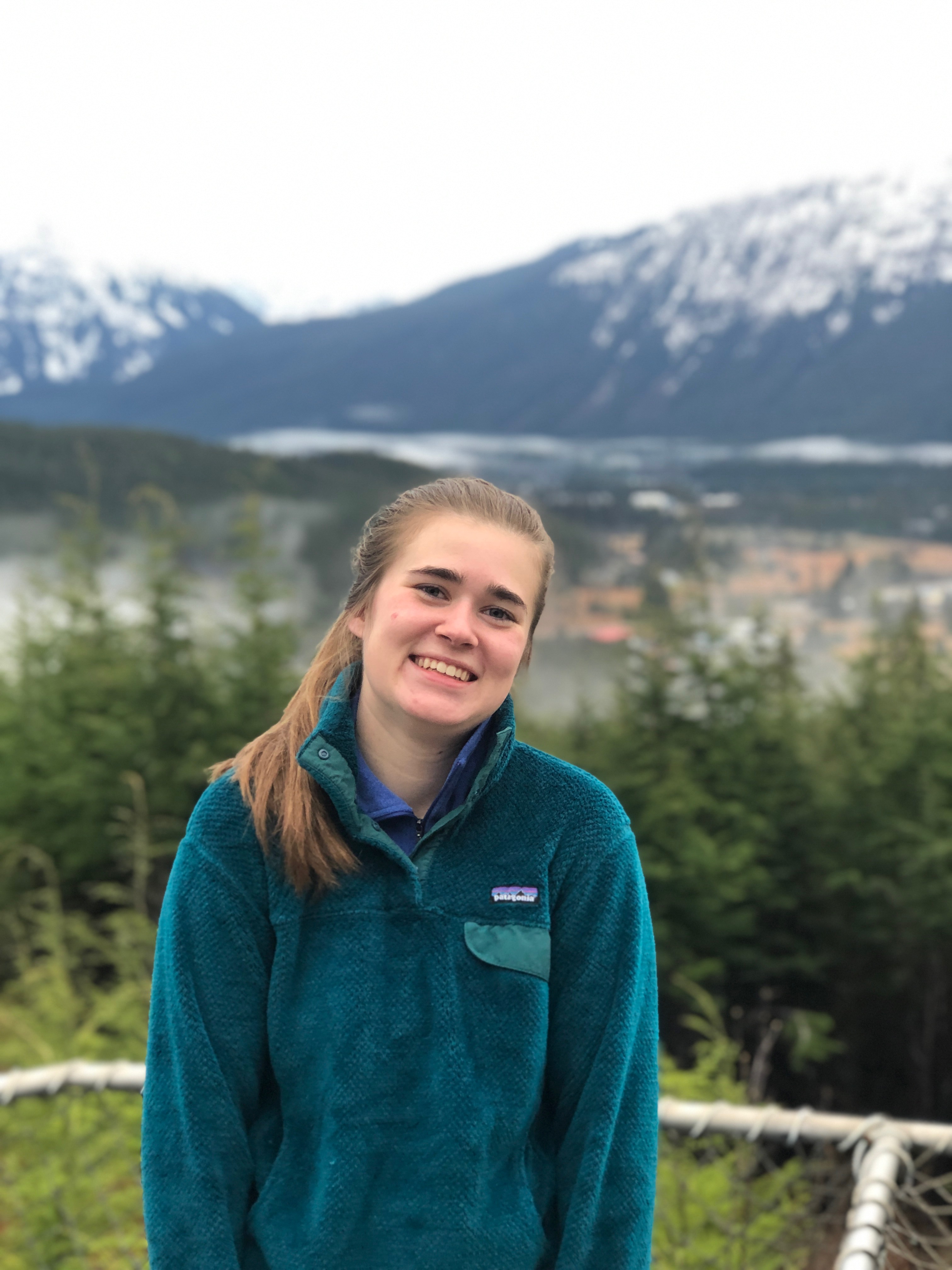 Senator Emily Vernon
My name is Emily Vernon and I'm currently a third year student majoring in Marine Biology. I'm originally from Washington State and I love to go fishing and hiking. As a UAS Senator, it is my goal to get students more active in the UAS community as it is a wonderful environment to be apart of.