SGUAS-JC Members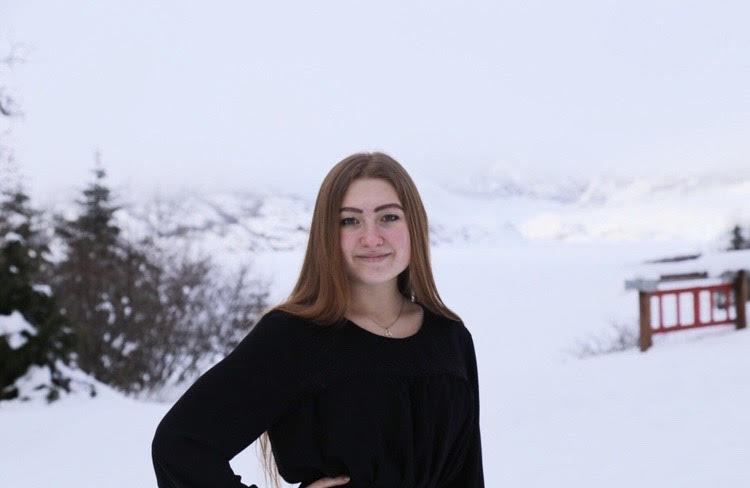 President Kali Spencer
My name is Kali Spencer and I am the UAS Student Body President this year. I am a second-year student who is currently pursuing an interdisciplinary studies degree with emphases in political science, philosophy, and psychology. I have been involved in Student Government since my freshman year of high school and have since had the opportunity to pursue leadership positions including AASG President, YLI member, ASD School Board student representative, interning for Senator Murkowski, serving as last year UAS Student Body Vice President, and more! As President I hope to continue to empower students and promote a positive school environment for every member of our university community.
Vice President Elizah Kootxheech Dominy
Elizah Dominy/Kootxheech, is currently serving her second term as Student Government Vice President. Elizah is in her third year here at UAS, majoring in Alaska Native Studies and Languages. Before serving as Vice President, Elizah served 1 term as a Senator. Elizah is Tlingit and Lakota and she upholds her Indigenous values in every leadership position she holds. She moved to Juneau for college in hopes of learning her Indigenous Language. Over the years she has worked with various Indigenous organizations on advocacy, cultural awareness, and cultural preservation. More notably this past year she became an official Youth Delegate for the Central Council of Tlingit & Haida Indian Tribes of Alaska. Her greatest passion is serving her community and making a difference. Elizah is passionate about promoting a fun and safe environment for all students at UAS.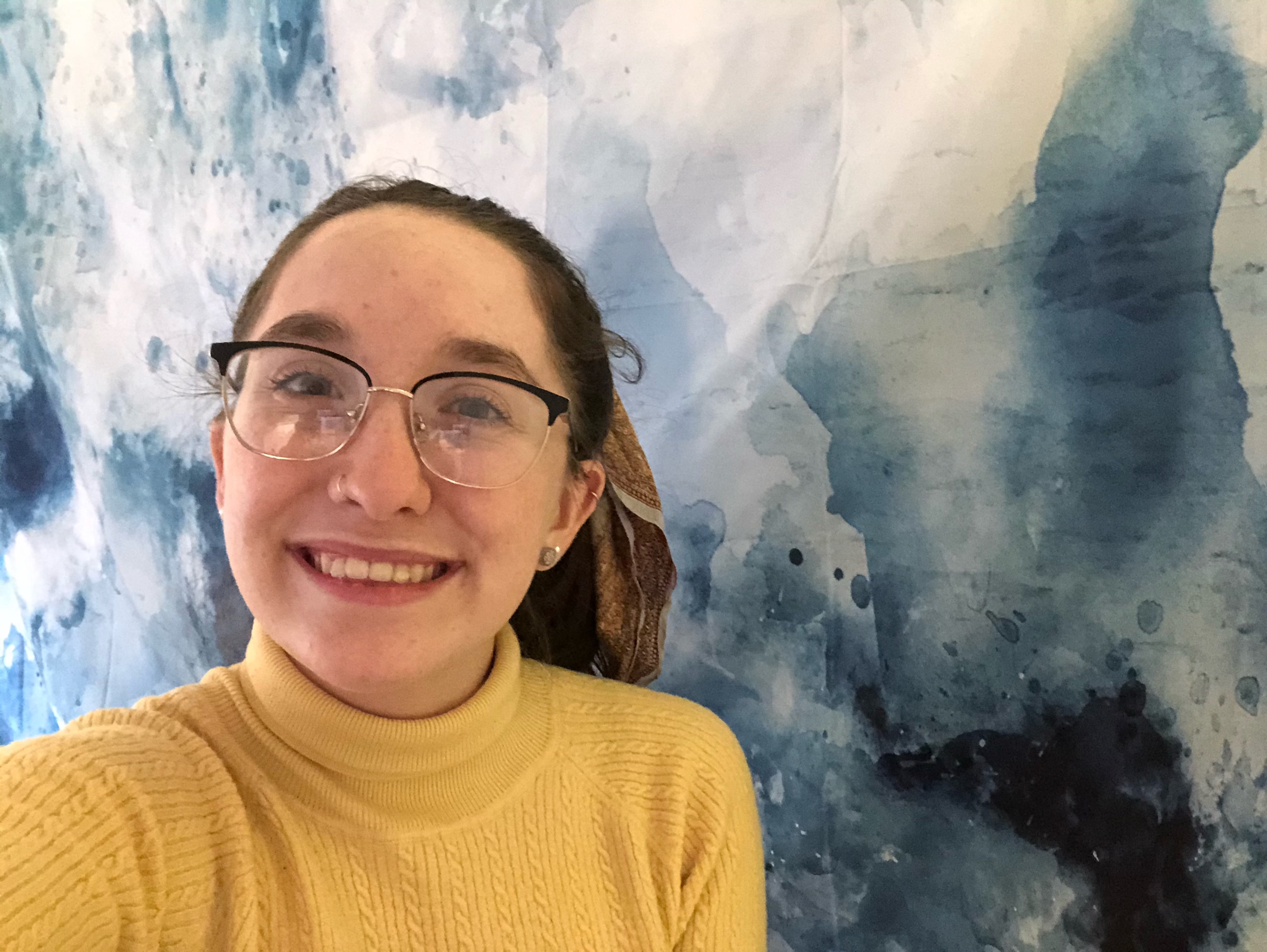 Senator Hannah Forshee
Hello! My name is Hannah Forshee. I'm a junior here at UAS majoring in Marine Biology. I transferred to UAS last fall from Florida, where I grew up. When I am not in class, you can find me sitting in my hammock watching Buzzfeed: Unsolved or going on various adventures around Juneau with my friends. I am here to serve you, so feel free to reach out to me anytime!
Senator Calvin Zuelow
Hi! My name is Calvin Zuelow. I'm a third year student at UAS studying social science with a primary focus in political science.  This is my third term in student government. I'm a lifelong Juneauite, I love Alaska, politics, reading and music, and I'm here to represent you. You can reach me at

cfzuelow@alaska.edu

anytime.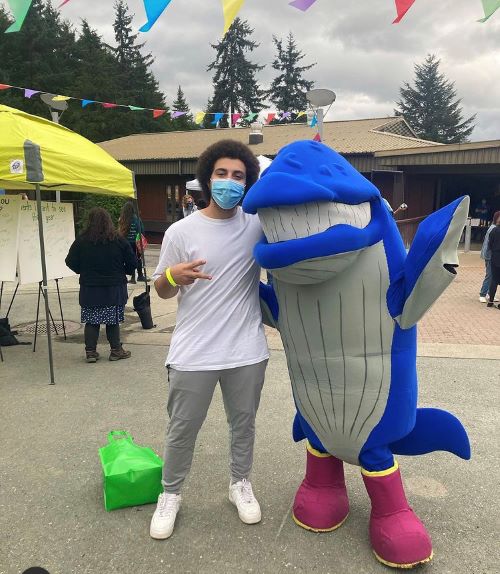 Senator Ty Rapp
Hey! I'm Ty, the new senator for UAS. I like to make music, play videos games, cook, and box! If you ever need a favor you can come to me!