SGUAS-JC Members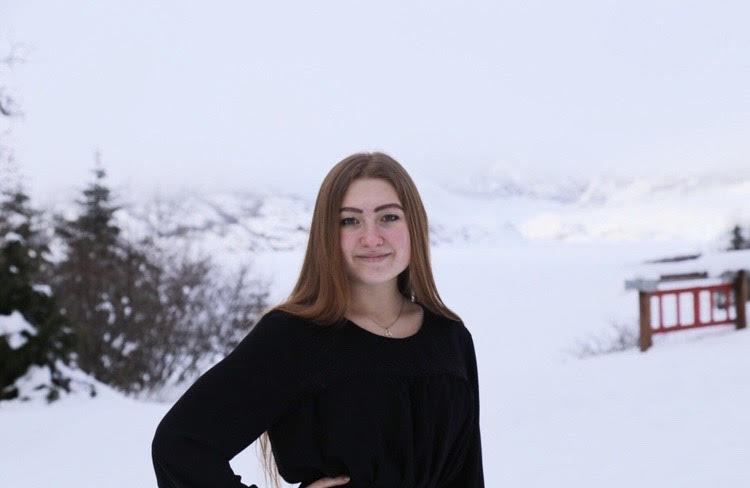 President Kali Spencer
My name is Kali Spencer and I am the UAS Student Body President this year. I am a second-year student who is currently pursuing an interdisciplinary studies degree with emphases in political science, philosophy, and psychology. I have been involved in Student Government since my freshman year of high school and have since had the opportunity to pursue leadership positions including AASG President, YLI member, ASD School Board student representative, interning for Senator Murkowski, serving as last year UAS Student Body Vice President, and more! As President I hope to continue to empower students and promote a positive school environment for every member of our university community.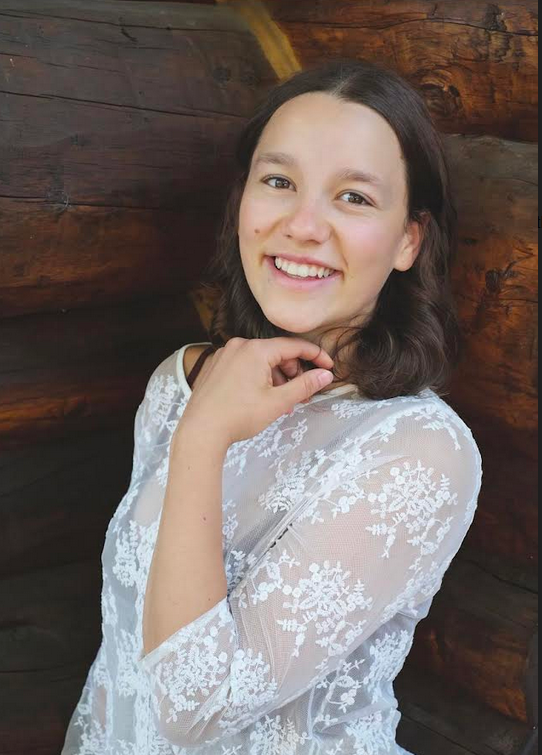 Senator Calvin Zuelow
Hi! My name is Calvin Zuelow. I'm a third year student at UAS studying social science with a primary focus in political science.  This is my third term in student government. I'm a lifelong Juneauite, I love Alaska, politics, reading and music, and I'm here to represent you. You can reach me at

cfzuelow@alaska.edu

anytime.