Juneau Campus: Egan Library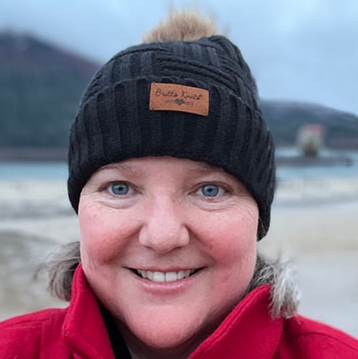 UAS Library Dean, including the Learning, Testing, & Writing Centers, & the Center for Excellence in Learning & Teaching (CELT)
Phone: 907-796-6467
Email: emtomlinson@alaska.edu
Egan Library
Egan Library, 208 - Mail Stop BE1, Juneau Campus
Juneau Campus
https://www.elisetomlinson.com/
Education
Master of Public Administration, University of Alaska Southeast, 2020
Master of Library and Information Science, University of Hawaii Manoa, 1999
Bachelor of Fine Arts, University of Alaska Anchorage, 1993
Courses Taught
LS110 - Library Resources and Information Literacy
LS111 - Library Information Literacy for Distance Students
Biography
Hired by the UAS Egan Library in 1999 as an Assistant Professor of Library and Information Science, Elise has worked in school, public, special, and academic libraries for the past 30 years.  She received tenure and promotion to Associate Professor, in 2006, and became the Regional Library Director for UAS in 2012.  In 2016 she also began overseeing the Juneau campus Learning, Testing, and Writing Centers and the Center for Excellence in Learning and Teaching (CELT). Her position title changed to UAS Library Dean in 2018.  Outside of librarianship, Elise is a painter and a photographer who exhibits regularly in Juneau.  She also loves to spend time outside with her family.  Come by and say hello the next time you're in the library!
Hours
Monday–Friday, 9 a.m.–5:30 p.m.
Juneau Campus: Egan Library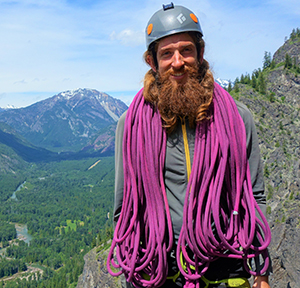 Juneau Campus: Egan Library
Math/Testing Specialist
Phone: 907-796-6224
Email: bamalander@alaska.edu
The Learning Center
Egan Library, 1st Floor, Juneau Campus
Juneau Campus
Biography
Ben started at the University of Alaska as a student in 2012. In his second semester, he discovered the UAS math community and has been a math major ever since. After graduating in 2016, he joined the Learning Center as a Math and Testing Specialist. He has been a familiar face in the Learning Center from his time as a student, then as a tutor, and now as a staff member. He has a passion for mathematics and ancient history, and enjoys spending time on campus talking with friends and observing the beautiful scenery.
Juneau Campus: Egan Library