UAS Sitka academic advisors assist students from the time of first inquiries through the time when they graduate with UAS Sitka degrees. How much you use this valuable resource is up to you. Regular contact with an advisor — in person, by telephone, by email or otherwise — can be a key to your success as a student.
For many UAS degree programs, students will work with two advisors: a Student Success advisor in Sitka, and a faculty advisor from the campus where the program is hosted. If you are in doubt as to whom to contact, start with your Student Success advisor, who can put you in touch with the right person.
Important times and reasons to contact an academic advisor:
To discuss educational goals and career plans
To explore options in choosing an onsite or online degree program
Before applying to a UAS degree program
When following the Next Steps Checklist for Entering a Program
To prepare for the first semester of UAS classes
When developing a plan of study
To select, schedule and register for classes before every semester
To learn about and connect to other university resources
To review academic progress or financial aid status at any time during a degree
To work through class, instructor, or study concerns during the semester
When troubleshooting issues or processing academic petitions or financial aid appeals
To navigate university requirements and policies
To be sure to graduate within your planned timeframe
Regardless of your location, advisors at the University of Alaska Southeast Sitka Campus can help you to make informed choices as you move toward your educational goals. Need help finding your advisor? Use the Find Your Advisor Tool.
Advisors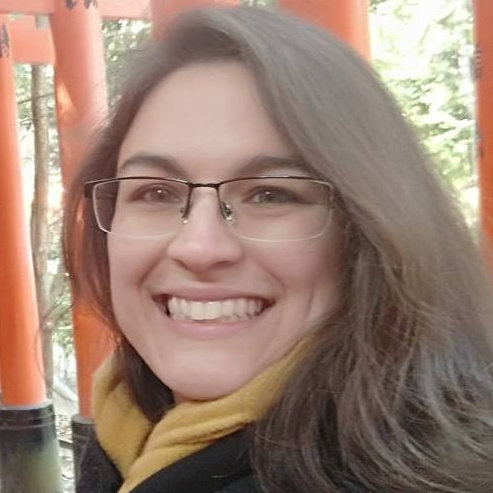 Academic Advisor
Phone: 907-747-7707
Email: ktsill@alaska.edu
Student Success Center
Education
M.A. International Education
B.A. International Studies
B.A. Creative Writing
Affiliations
NAFSA: Association of International Educators
Student Success Center
Contact Us:
Hours:
Mon - Fri: 8:00 AM - 5:00 PM
Sat - Sun: closed
Appointments for Advising, Testing, and Tutoring are strongly recommended.