Zoom Welcome - January 8 at 10AM
Covid-19 Office Operations
Our offices are available for in-person, phone, or video appointments. Email or call for more information. Additional information is also available on the UA coronavirus information website.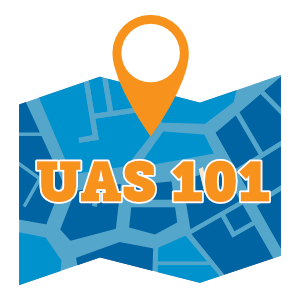 Due to Covind-19 restrictions, there will not be any in person Orintation sesions. Instead, we will be hosting a welcome meeting that will provide you the opportunity to meet representatives from different departments on campus including:
Residential Life & Housing 
Native & Rural Student Center 
Student Activities 
Student Government 
Counseling Services
Disability Services
Campus Recreation
Academic Exchange & Study Away
Library & Testing Center Resources
Academic Advising 
Career & Veteran Services 
Financial AId
Make sure to join us for this meeting to learn about how these differnt departments can get you connected and help you to succeed at UAS.
Orientation Welcome Meeting
January 8, 2020 10AM - 12NOON
I have more questions!
No problem! Check out the resources below: