Real Connections. Distance Delivered.
The business programs offered at UAS prepare you for in-demand positions, from bookkeeping and office management to accounting and administration. Get the necessary skills for that entry-level job or increase your knowledge and credentials to expand your career potential. Gain the critical skills you need to make complex decisions in an ever-changing financial environment. Courses are delivered online.
Get Started Today
Interested in how earning a BBA fits into your life? Connect with a program representative today.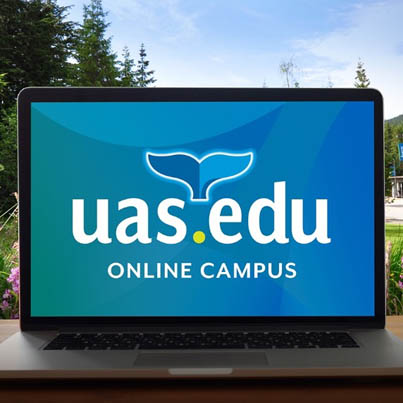 Real Connections. Distance Delivered.
Learn the business concepts to be successful in finance, technology, human resources, or management. Complete your business degree online with the University of Alaska Southeast.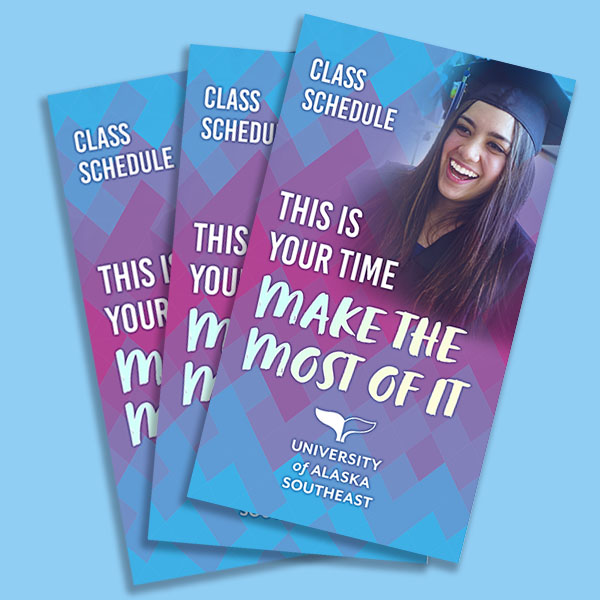 View the UAS Class Schedule
Class search
Registration dates
Class information
Drop/withdraw deadlines
UAS: All About Business
Check out a comprehensive view of our business degrees , stories of the student experience , and all the advantages studying business at UAS has to offer.
"The BBA is a great program for anyone looking to advance their career." — Jesyca Ellenbecker
​