Juneau Campus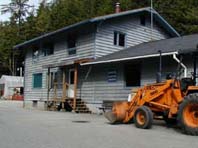 Facilities Services is located in the Stover House at 11066 Auke Lake Way and is responsible for these functions at the Juneau campus:
Facilities maintenance and repair
Campus mail system
Events coordination
Custodial services
Grounds and landscaping including snow removal
Fleet maintenance
Utilities procurement and payment
Southeast Region
Facilities Services is responsible for the following functions throughout the Southeast region:
Planning, design and construction of capital projects
Health & Safety compliance
Risk Management
A majority of the Facilities Services budget goes towards building maintenance and renewal (43%) followed by campus utility costs (25%). Click on the attached to see a breakdown of operating and utility costs.
Administration Staff
Juneau Campus: Facilities Services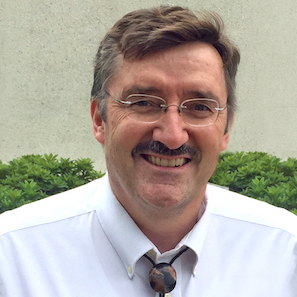 Juneau Campus: Facilities Services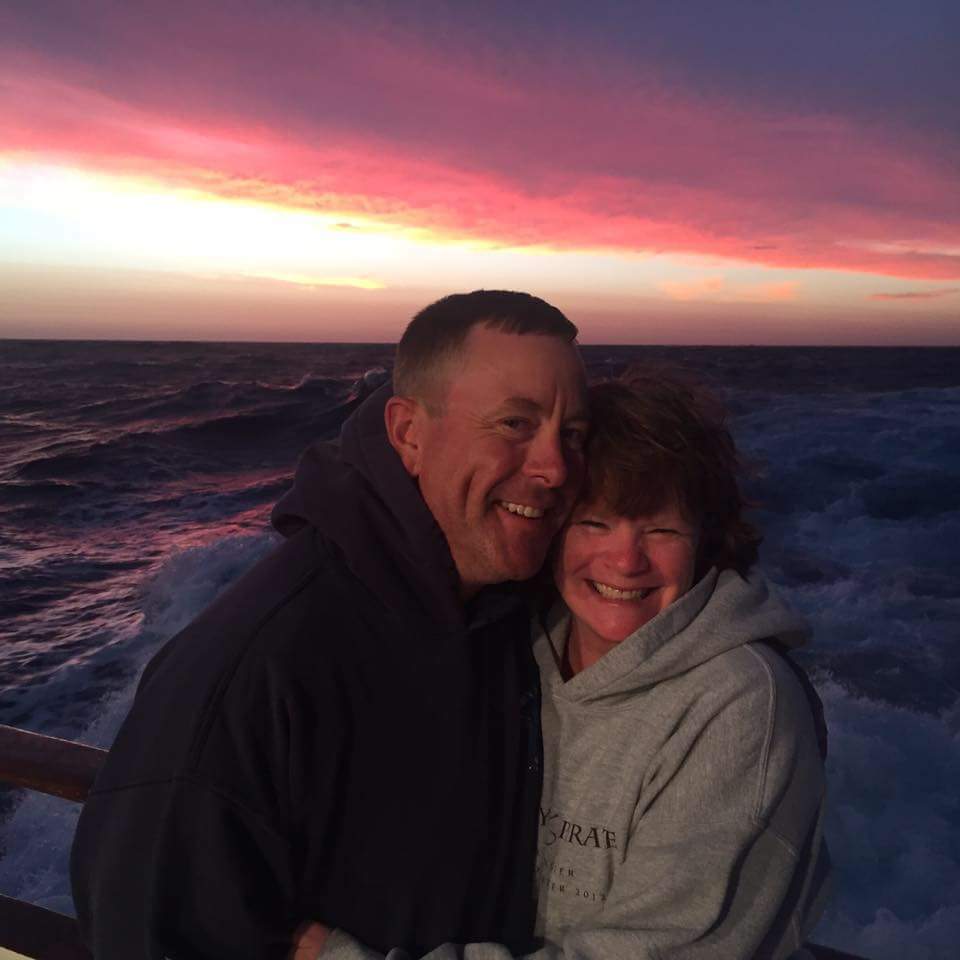 Facilities Maintenance & Operations Manager
Phone: 796-6511, Fax: 796-6499
Email: azenger@alaska.edu
Facilities Services
Facilities Services, Juneau Campus
Juneau Campus
Biography
Adam Zenger, a lifelong resident of Alaska, serves as the Facilities Maintenance and Operations Manager for University of Alaska Southeast (UAS). His background includes both public and private facilities maintenance and industrial safety related work. Most recently he filled the position of Regional Facilities Maintenance Manager for the Department of Transportation and Public Facilities. Previously he worked in the mining industry for over 24 years, in building maintenance and as part of the safety department for Greens Creek Mine.
He has served as a first responder for many years and enjoys the challenge of helping to create safe work solutions in difficult conditions. His passion outside of work includes fishing, gardening, cooking and he is a long-time River Rat, spending many weekends at a family cabin up Taku River. He is joined in his adventures by his wife, Michelle, and best four-legged friend Ruby.
Juneau Campus: Facilities Services
Administrative Manager
Phone: 796-6144
Email: gpcary@alaska.edu
Facilities Services
Facilities Services, Juneau Campus
Juneau Campus
Education
Bachelor of Liberal Arts, Social Sciences emphasis, University of Alaska Southeast (1994)
Biography
My career with the Egan Library began as a student employee shortly after the "new" building opened in 1990. I have worked at the Circulation Desk, in the Serials Department and as the Library Secretary, and have served in my current role since 2000. Primarily known to the Library staff as She Who Buys Things & Helps with HR Tasks, I also assist the Library's management team with budget planning & administration. In my free time I enjoy spending time with my family, and pursuing many interests: writing, genealogy, history, travel (especially France), art, home improvement, cooking, paper crafts, and outdoor rambles. I love to observe the world around me and take lots of pictures as a form of photo-journaling. I am interested in yoga, meditation, and spiritual growth. One of the happiest words in my vocabulary is synergy, when things come together in unexpected ways to produce a new outcome. In 2010-2011 I took a leave of absence for 6 months to study massage therapy in New Mexico. In 2012 I voluntarily reduced my contract at UAS to practice massage therapy part-time at my own studio.
Juneau Campus: Facilities Services
Juneau Campus: Facilities Services