2017-2018 Curriculum Committee Members
Chair (non-voting)
Juneau Campus: Novatney Bldg
Business and Public Administration
Juneau Campus: Novatney Bldg
Career Education
Juneau Campus: Technical Education Center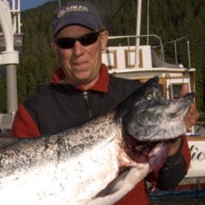 Education
Juneau Campus: Hendrickson Annex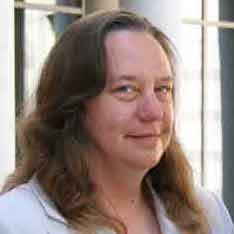 Humanities
Juneau Campus: Soboleff Bldg
Library
Juneau Campus: Egan Library
Assistant Professor, Technical Services Librarian
Phone: 796-6345
Email: dbcoxii@alaska.edu
Egan Library
Egan Library, Rm. 203, Juneau Campus
Juneau Campus
http://www.uas.alaska.edu/library
Education
MSLIS from Syracuse University, 2013 BA in History from University of Denver, 2007
Affiliations
Alaska Library Association Member
Biography
David was hired as the library Serials Assistant in November 2013, adding Electronic Resources to the position October 2014. In April 2017, David became the Technical Services Librarian.
Natural Science
Juneau Campus: Anderson Bldg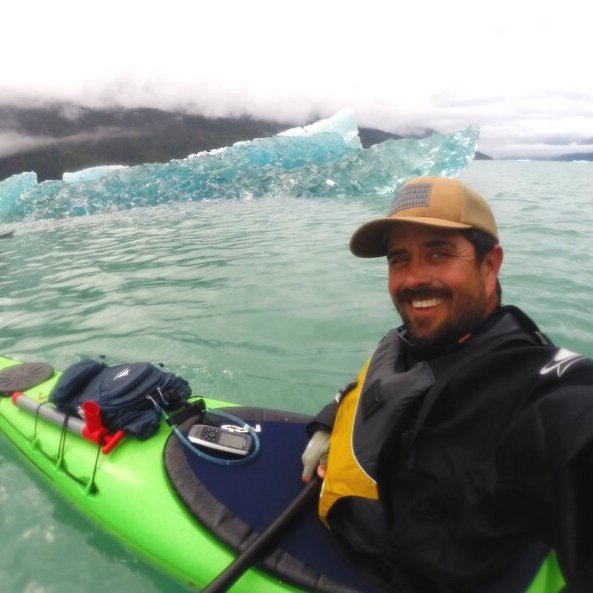 Assistant Professor of Marine Fisheries
Phone: 796-6293
Email: monavarro@alaska.edu
Arts and Sciences - Natural Sciences
Anderson Bldg, 205 F, Juneau Campus
Juneau Campus
http://www.uas.alaska.edu/arts_sciences/
Education
Ph.D., Biological Oceanography: Scripps Institution of Oceanography at the University of California, San Diego
M.S., Biological Science: California State University Fullerton
B.S., Biology: University of California Los Angeles
Courses Taught
BIOL 110 Introduction to Fisheries

BIOL 393 Biological Oceanography

BIOL 362 Genetics

BIOL 105 Fundamental Biology
Social Science
Juneau Campus: Soboleff Bldg
Associate Professor of Anthropology
Phone: 796-6413, Fax: 796-6406
Email: dbmonteith@alaska.edu
Arts and Sciences - Social Sciences
Soboleff Bldg, 221, Juneau Campus
Juneau Campus
Education
Ph.D., Michigan State University. Dr. Monteith specializes in ethnohistory, economic anthropology, cultural ecology pertaining to subsistence, Tlingit art and oral narratives, and archeology of Southeast Alaska; his geographical areas of interest include Alaska, the Russian Far East, and Siberia.
Biography
Dan grew up in Seattle, Washington and went to the University of Chicago for a bachelor's degree in anthropology. He earned a master's degree and Ph.D. in anthropology from Michigan State University. He also holds a master's degree in social science from the University of Chicago. While in Chicago he worked at the Field Natural History Museum and Oriental Institute Museum. As a student his summers were spent working in the fishing industry in Bristol Bay. This experience led him to his current research, which is an anthropological study of the Bristol Bay fishery.Daniel has a wide range of practical experience. In 1992-93 he was employed by the Forest Service as an archeologist in the Ketchikan area of the Tongass National Forest. He then worked for the Tongass Tribe on a federal project; and during 1995-96 in the Economic Development Center at the UAS- Ketchikan Campus. In 1998 he became the Executive Director of Historic Ketchikan. Curriculum Vitae
Ketchikan (non-voting)
Ketchikan Campus: Paul Bldg
Associate Professor of History
Phone: 228-4541
Email: jtradzilowski@alaska.edu
Arts and Sciences - Social Sciences
Paul Bldg, Room 503, Ketchikan Campus
Ketchikan Campus
Education
Ph.D., 1999, Arizona State University, specializing in Modern U.S. History, Russia/Eastern Europe, and Public History.
Certificate in Scholarly Publishing, 1994, Arizona State University.
BA, 1989, History, Southwest Minnesota State University.
Biography
Hello! Dzień dobry! Buenas días! Welcome to my faculty homepage!

I teach history and geography at UAS. Over the years, I've held a variety of jobs ranging from farm laborer, to small-town journalist, to research assistant to a member of the British parliament, to freelance writer. I joined the UAS faculty on the Ketchikan campus in fall 2007. Prior to moving to Alaska, I taught history courses at University of St. Thomas, Hamline University, and Anoka-Ramsey Community College in Minnesota. I also served as assistant project director at Center for Nations in Transition, at the Hubert H. Humphrey Institute of Public Affairs at the University of Minnesota where I helped design and administer USAID and State Department-sponsored training programs for business, economics, and political science faculty and NGO leaders in Ukraine and east central Europe.

My research and teaching interests are wide-ranging and diverse: immigration and ethnicity, military history, war and genocide, the impact of technology on the history and geography of the Great Plains and Midwest, local and regional studies, and the history of Poland and central and eastern Europe. My current research topics include immigrant demography and epidemiology, crime and deviance among Polish immigrants in the U.S., the ethnic groups of southeast Alaska, anti-communism among American ethnic groups, and the problems of modern Polish history. I am currently editing a collected volume of translated articles on the activities of the communist security services in Poland since 1944. This will be the first book of published research in English based on previous closed files of secret police.

I am a fellow at the Piast Institute: A National Center for Polish and Polish-American Affairs and past president of the Polish American Cultural Institute of Minnesota. I am also currently contributing editor for the Encyclopedia of American Immigration (second edition). I am the author or co-author of 13 books including Traveler's History of Poland (2007), Minnesota (2006), The Eagle and the Cross: A History of Polish Roman Catholic Union of America (2003), and Community of Strangers: Change, Turnover, and Turbulence and the Transformation of a Midwestern Country Town (1999). I've also written numerous reports, articles, and reviews in publications such as Journal of American Ethnic History, Polin: Studies in Polish Jewry, Polish American Studies,American Heritage of Invention and Technology, and Minnesota History. In 2006, I received the Oskar Halecki Prize from the Polish American Historical Association for my book Poles in Minnesota.
Sitka (non-voting)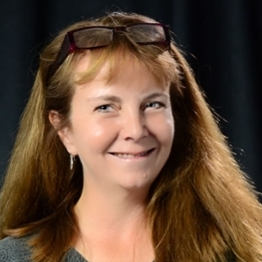 Assistant Professor, Biology
Phone: 747-9432
Email: kllabounty@alaska.edu
Arts and Sciences - Natural Sciences
Sitka Campus
Education
B.S. University of Washington
M.S. University of California at Riverside 
Registrar's Office
Juneau Campus: Novatney Bldg
Juneau Campus: Novatney Bldg
Provost's Office
Juneau Campus: Hendrickson Bldg
Juneau Campus: Hendrickson Bldg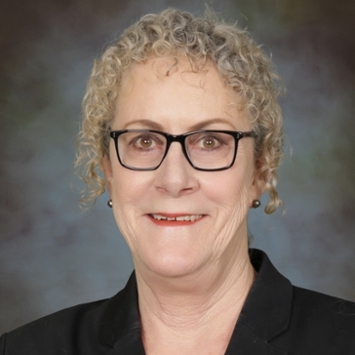 Previous Committee Members