2016-2017 Curriculum Committee Members
Chair (non-voting)
Juneau Campus: Novatney Bldg
Career Education
Juneau Campus: Technical Education Center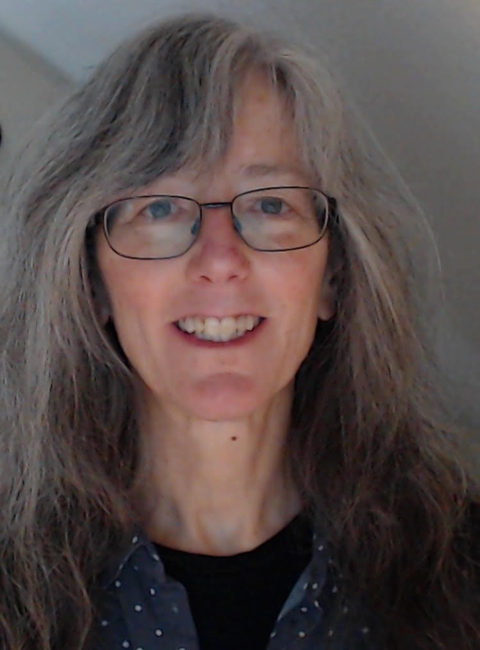 Assistant Professor and Program Head, Construction Technology
Phone: 796-6141
Email: regilcrist@alaska.edu
Career Education: Construction
Technical Education Center, TEC 223, Juneau Campus
Juneau Campus
Biography
Ms. Gilcrist was born and raised in Sacramento, California where she received an Associates of Arts in drafting Technology. Robin moved to Hawaii in the early eighties and completed a Bachelors of Arts degree from the University of Hawaii before leaving for Alaska. Ms. Gilcrist has worked as a drafter and designer since 1980 in California, Hawaii and Alaska, working for large architectural firms as well as small construction businesses. Since moving to Juneau in the fall of 1993 she has been working full-time designing custom homes, remodels and additions. Ms. Gilcrist owns her own residential design business, Interline Design. She also is actively involved in creating affordable housing through volunteer work with Housing First and Habitat for Humanity.
Education
Juneau Campus: Hendrickson Annex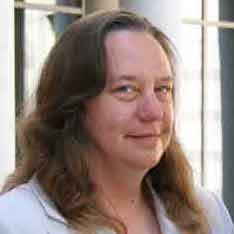 Humanities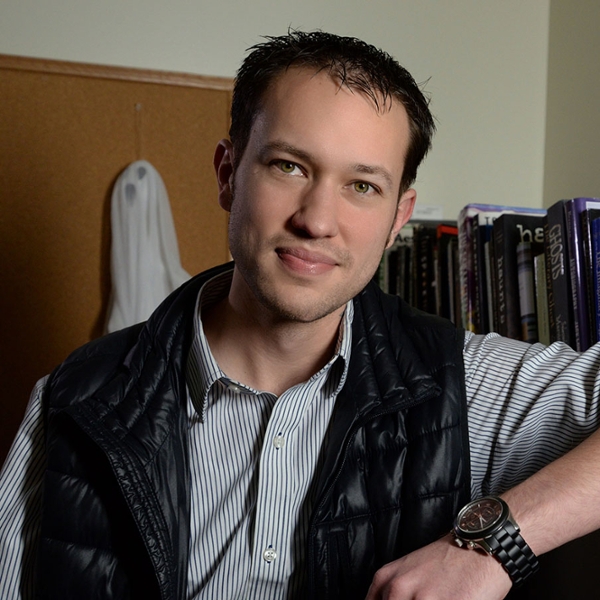 Assistant Professor, English
Phone: 747-7723
Email: mmtraftonii@alaska.edu
Arts and Sciences Department
Sitka Campus
Education
B.S., B.A., M.A., M.A., Ph.D. University of Colorado at Boulder
Library
Juneau Campus: Egan Library
Assistant Professor, Technical Services Librarian
Phone: 796-6522
Email: dbcoxii@alaska.edu
Egan Library
Egan Library, Rm. 203, Juneau Campus
Juneau Campus
http://www.uas.alaska.edu/library
Education
MSLIS from Syracuse University, 2013 BA in History from University of Denver, 2007
Affiliations
Alaska Library Association Member
Biography
David was hired as the library Serials Assistant in November 2013, adding Electronic Resources to the position October 2014. In April 2017, David became the Technical Services Librarian.
Management
Juneau Campus: Novatney Bldg
Assistant Professor of Accounting
Phone: 796-6340, Second Phone:
Email: jhblanchard@alaska.edu
School of Management
Novatney Bldg, Rm 121, Juneau Campus
Juneau Campus
Education
Master in Business Administration from the University of Toledo, 1979 Bachelor of Science Degree from the University of Dayton, 1975ABD, College of Education, Community College Leadership Program, Oregon State University
Other
Certified Public Accountant – State of Oregon Certificate #5419
Certified Management Accountant
Natural Science
Juneau Campus: Anderson Bldg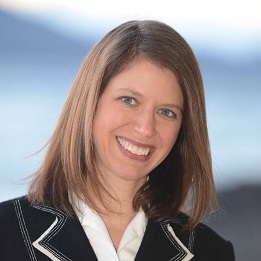 Assistant Professor of Marine Biology
Phone: 796-6271, Fax: 796-6447
Email: hcpearson@alaska.edu
Arts and Sciences - Natural Sciences - Biology
Anderson Bldg, Rm 205C, Juneau Campus
Juneau Campus
http://www.uas.alaska.edu/arts_sciences/naturalsciences/biology
Education
Ph.D., Texas A&M University, College Station, TX, 2008
B.S., Duke University, Durham, NC, 1998
Curriculum vitae (.pdf)
Research

Go here to learn about my marine mammal research lab, BREACH, and read the latest updates from the field.
Courses Taught
Biology of Marine Mammals (lecture and lab)
Cetacean Behavior and Behavioral Ecology (lab)
Conservation and Biology of Marine Birds and Sea Turtles (lecture)
Ecosystem Ecology and the Global Environment (lecture)
Human Anatomy and Physiology (lecture and lab)
Introduction to Biology (lecture and lab)
Marine Birds and Mammals (lecture and lab)
Marine Mammals and Ecosystem Change (seminar)
Marine Mammal Field Research Methods (lecture and lab)
Prospects for Planet Earth (lecture)
Social Science
Ketchikan Campus: Paul Bldg
Assistant Professor of Sociology
Phone: 228-4527, Fax: 225-3624
Email: wlurquhartii@alaska.edu
Arts and Sciences Department, Arts and Sciences - Social Sciences, Sociology
Paul Bldg, Room 505, Ketchikan Campus
Ketchikan Campus
Education
Ph.D., MA, Tulane University
B.S., Oregon State University
William Urquhart's recent doctoral dissertation on school violence and bullying includes ethnographic and statistical studies at a remote Western Alaska village and at an inner-city high school in pre-Katrina New Orleans.  This work emphasizes the importance of social account conversations in defining peer group norms for retaliation in disadvantaged areas, and will soon be published in book form as a monograph.  His other research interests include Alaskan social problems such as alcoholism and domestic violence, and organizational behavior perspectives on workplace violence.  Currently, he is investigating the effect of climatic temperature variation on seasonal domestic violence rate cycles in northern states.  He enjoys teaching distance education classes, and some of his course offerings include Theory and Research in Criminology, Social Psychology, and Alaska Social Problems; Deviant Behavior, Organizational Behavior, and Environmental Sociology.
Biography
Bill was born and raised in Ketchikan, following four generations of Alaska commercial fishermen, prospectors, and pioneer women.  His interest in sociology was piqued through his early experiences commercial fishing with his family, where he observed social change affecting the organizational structure of the industry.  Since returning to Alaska from New Orleans in 2002 for dissertation research, Bill has lived in several areas of the state, including time working as an educator and wrestling coach in Western Alaska and in Fairbanks. 
In addition to serving as an instructor at UAS, Bill is an independent consultant to several Alaska school districts, working with student information systems and federal and state data reporting.  Bill also plays the Scottish Great Highland Bagpipes; he is the Lead Bagpiper with Ketchikan's Misty Thistle Pipes & Drums, and also performs at select solo engagements.  Bill enjoys spending his spare time with his wife Frankie, a science teacher in Ketchikan, and their small children, Liam, Neila, and Torran.
Other
Advising contact for all distance-based students in the Bachelor of Liberal Arts degree.
Ketchikan (non-voting)
Ketchikan Campus: Paul Bldg
Sitka (non-voting)
Provost's Office
Juneau Campus: Hendrickson Annex
Juneau Campus: Hendrickson Bldg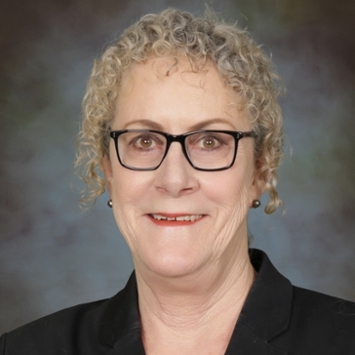 Registrar's Office
Juneau Campus: Novatney Bldg
Juneau Campus: Novatney Bldg
Previous Committee Members