Lori Klein Selected as UAS Vice Chancellor for Enrollment Management and Student Affairs
Klein assumes the new role on June 10.
Juneau, Alaska
Date of Press Release: May 30, 2019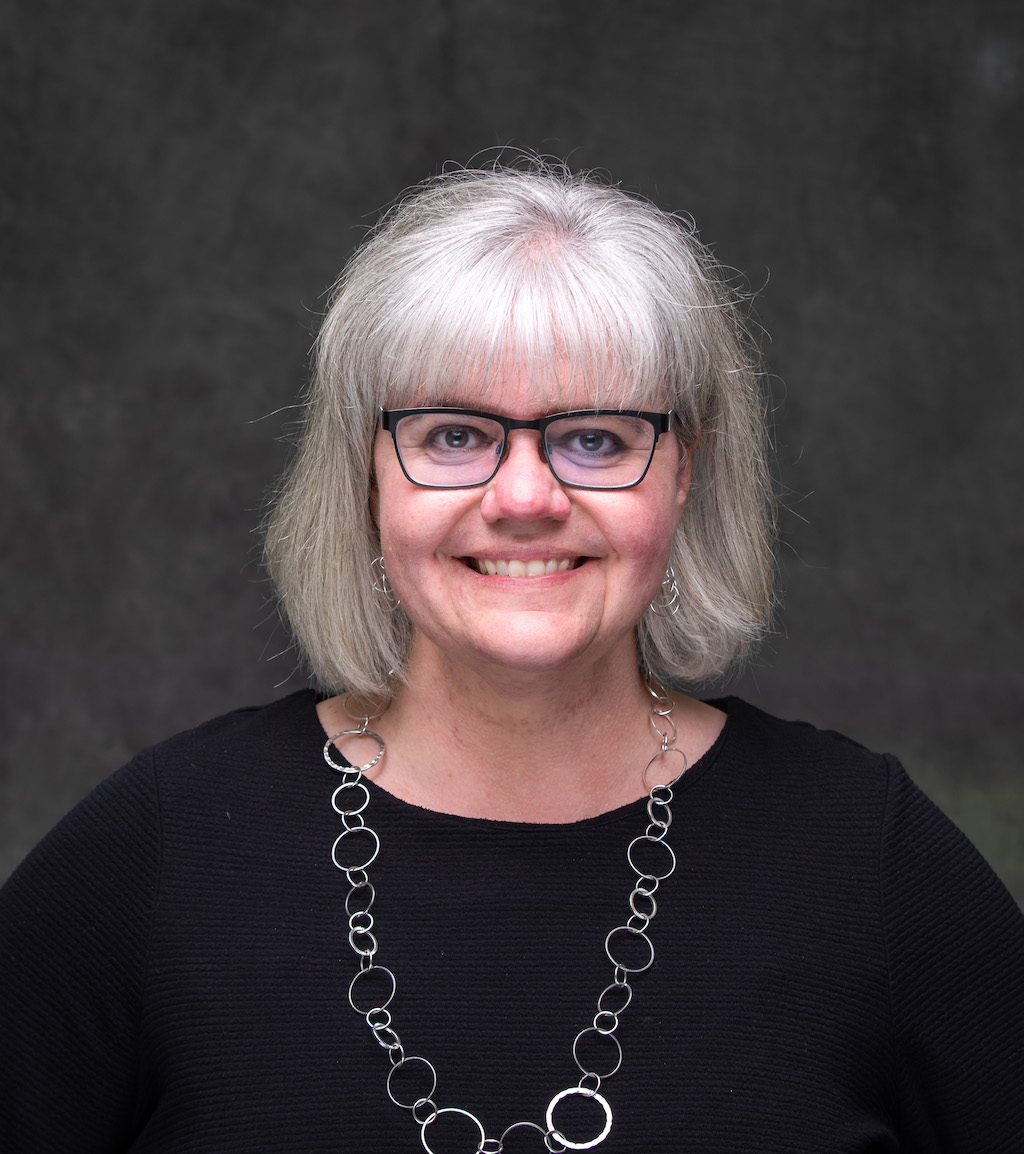 The University of Alaska Southeast (UAS) is pleased to announce the appointment of Lori Klein as the new Vice Chancellor of Enrollment Management and Student Affairs (EMSA). Klein assumes the new role on June 10.
Lori Klein has lived in Juneau since 1996, has over 15 years of progressive leadership experience in higher education, and most recently held the position of Title IX Coordinator at UAS. She holds a Master of Science in Education with an emphasis on College Student Personnel, from the University of Wisconsin at La Crosse. Regarding this transition Klein said, "I love UAS. It has been my professional home for many years now, and I'm delighted to continue serving students in this new capacity."
As Vice Chancellor of EMSA, Klein is responsible for implementing the university's Strategic Enrollment Plan across three campuses in Juneau, Ketchikan, and Sitka, promoting retention and completion, and ensuring quality and continuous improvement in student advising and support services, financial aid, housing, food services, and residence life. As a member of senior leadership, Klein serves as a member of the Chancellor's Executive Cabinet, and represents UAS in system-wide initiatives and in community partnerships. The Vice Chancellor is an advocate for expanding a culture of respect, equity, and inclusion at UAS.
Chancellor Rick Caulfield selected Lori Klein after semester-long national search process. Remarked Caulfield, "I'm very pleased that UAS will have the benefit of Lori's knowledge, expertise, insight, and dedication as our new Vice Chancellor of Enrollment Management and Student Affairs."