UAS Sitka Campus
UAS Sitka specializes in distance-learning opportunities for students throughout Alaska and beyond. We aim to provide a place where everyone can enrich their lives and build a path to their future.
Featured Programs
Northwest Coast Indigenous Arts
When students engage with Northwest Coast Indigenous Arts, they seek to understand and imitate the ancient masters. This program focuses on Northwest Coast design, weaving, carving, oral and written literature, as well as performing arts, songs, dances. Students also learn the ways these activities connect to each other, ourselves, and our previous and future generations.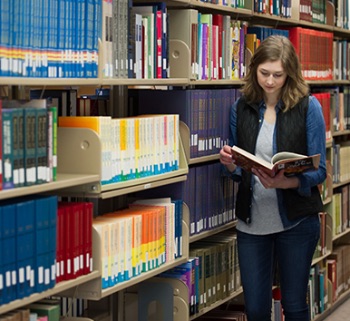 Dual Enrollment is a convenient and cost efficient pathway to starting a college education. This program is offered by UAS to high school students in grades 9–12. Dual Enrollment allows students to complete high school graduation requirements while also accumulating college credits.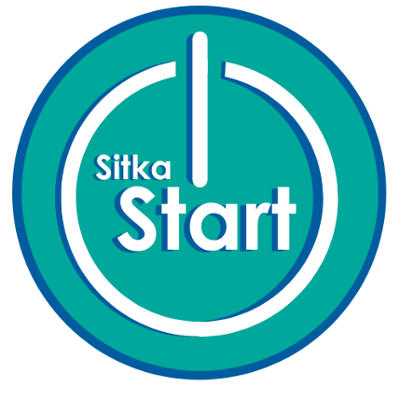 Sitka Start is a program offered to new and/or transferring students for the fall semester at UAS Sitka. This small cohort will benefit from personalized support, a built-in social community, career networking opportunities, and academic guidance.
​