Office of the Chancellor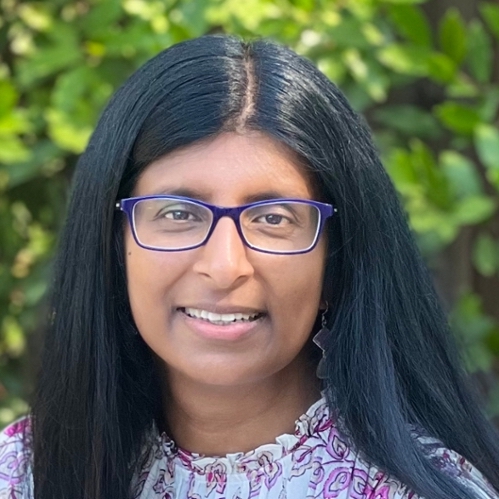 Welcome to the University of Alaska Southeast!
Yak'éi haat yigoodí!
It is good that you have come! [Tlingit]
The University of Alaska Southeast (UAS) offers a rich learning environment for all students—whether on one of our beautiful campuses in Southeast Alaska or as an eLearning student in your home community. At UAS our focus is on student learning enhanced by faculty scholarship, undergraduate research and creative activities, community engagement, and the cultures and environment of Southeast Alaska. At a time when higher education costs are rising nationally, we offer a high-value personalized college experience at reasonable cost.
UAS is a regional university with campuses in Juneau, Ketchikan, and Sitka. This is the cultural homeland for the Tlingit, Haida, and Tsimshian peoples who have lived here for generations. Our region's economy is based on fishing, tourism, mining, and government services—including Alaska's state capital in Juneau. Our communities are small in size but rich in the arts, music, and theatre, and in opportunities to enjoy the magnificent Tongass coastal temperate rainforest.
As a UAS student you can enjoy living in Juneau campus housing, take classes close to home in the Ketchikan or Sitka campus, or enroll from your home in online degree programs. This is a great place for a quality undergraduate education and for interdisciplinary research. We specialize in highly-engaging educational experiences: internships, field-based learning, and study-abroad opportunities. And, we have a proud tradition of meeting our community college mission—offering programs in healthcare, fisheries and maritime industries, mine training, and construction technology.
No matter what program you're in you'll experience personalized, highly-engaging education with small classes and outstanding faculty. Yak'éi haat yigoodí! Welcome to UAS, where your success is our goal!