School of Arts & Sciences
The School of Arts & Sciences offers a broad set of degrees, programs, and courses to provide students with the knowledge, skills, and credentials needed for success in their careers. We believe a career involves more than just entry into the workforce. It is a sustained path to lifelong learning, personal development, social identity and collaboration, and civic and professional responsibility.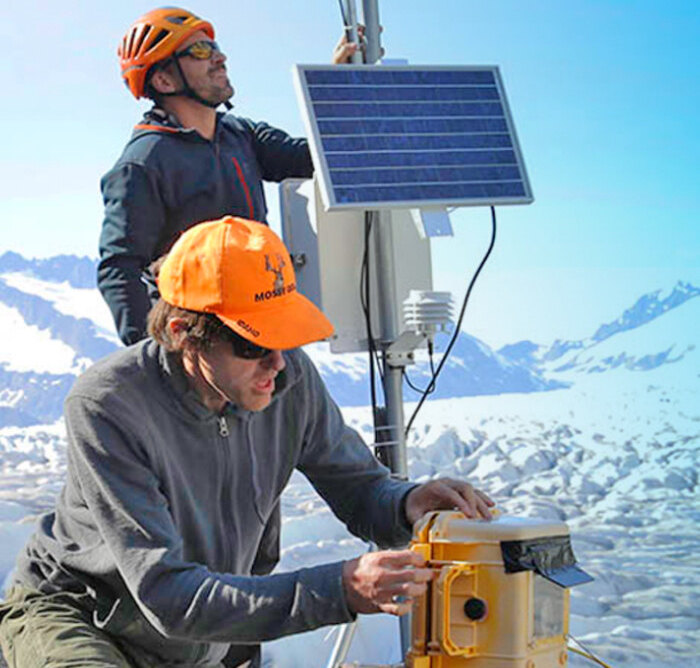 Natural Sciences
Biology
Environmental Resources
Environmental Science
Fisheries & Ocean Science
Marine Biology
Mathematics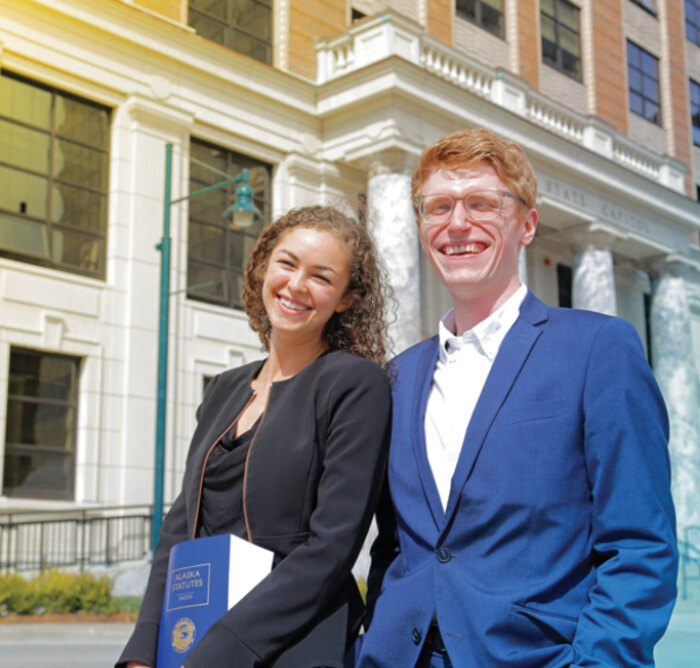 Social Sciences
Anthropology
History
Political Science
Psychology
Sociology
Humanities
Alaska Native Arts, Languages & Studies
English
Environmental & Outdoor Studies
Liberal Arts
Business & Public Administration
Accounting
Business
Human Resources
Management
Management Information Systems
Public Administration
Interdisciplinary Degrees
Interdisciplinary Degree Paths
UAS specializes in interdisciplinary programs—customizable degrees that combine multiple disciplines. The Bachelor of Liberal Arts, Bachelor of Social Science, and the BA/BS in Geography, Environmental & Outdoor Studies give students a variety of tools and methodologies that can be used to address complex and multifaceted problems.
Advising
Dedicated Arts & Sciences Advising
The academic advisors within the School of Arts and Sciences empower students to meet academic, life, and career goals through a personalized, collaborative, and reflective process. The advising partnership connects students to faculty, campus, and community resources, online and face-to-face.
Advisors can assist with a wide range of needs, including but not limited to:
Identifying academic and career goals
Exploring and choosing degree programs
Helping with course selection, building a schedule, and registration
Connecting to useful resources
Navigating university systems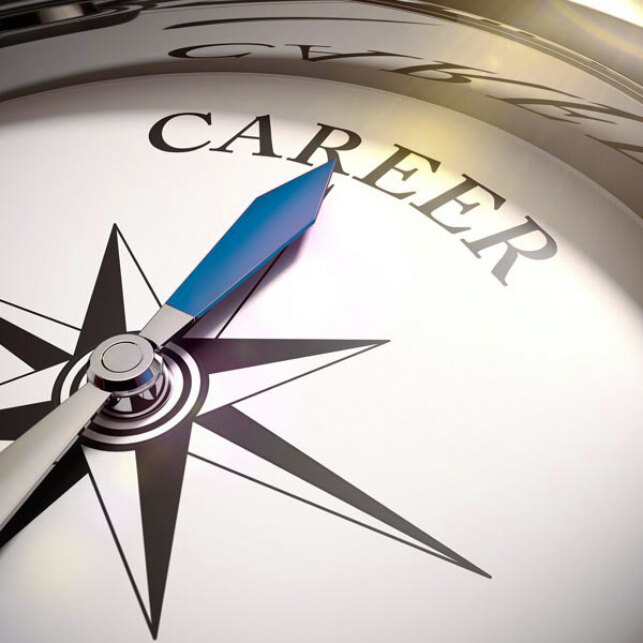 Research & Creative Activities
Fueled by Faculty and Student Research
UAS is at the center of Alaskan research, with unparalleled access to ocean, freshwater, glacial, and rainforest environments. UAS faculty conduct research and creative activities across a range of disciplines, providing excellent real-world opportunities to undergraduate students for hands-on learning.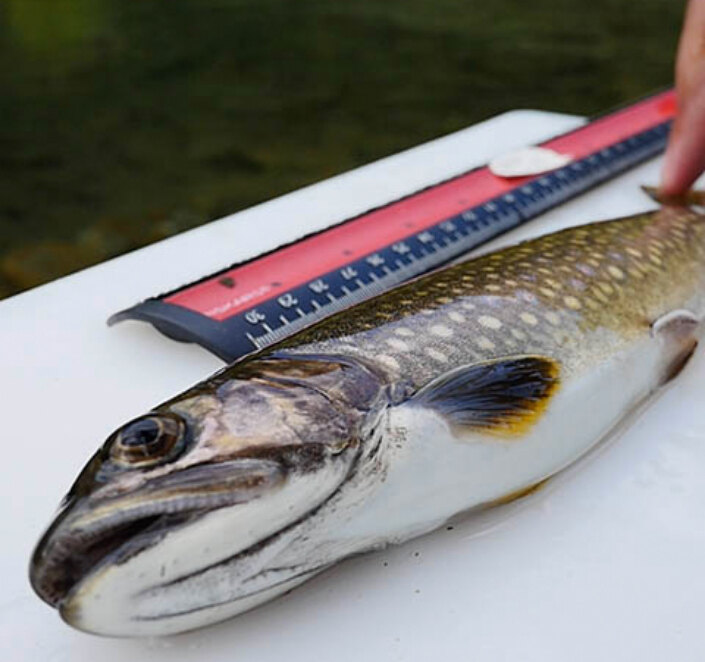 ​