REC Home
Face coverings are required for unvaccinated and vaccinated while utilizing any of the spaces at the REC Center. Visit REC current status page for more details.
Campus recreation at The University of Alaska Southeast offers diverse recreational programs that promote and facilitate physical fitness and an active student life.
Memberships
Open to UAS Students, Staff, Faculty and Alumni & Friends (Platinum alumni membership required). See memberships for more information.
Auke Lake Camera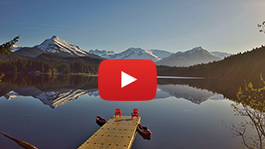 We feel that the UAS campus has one of the best views of any college campus!
View a live stream of Auke Lake and timelapse video of previous days.