UAS IT Helpdesk
Welcome
The Helpdesk is a regional support center that provides technical support and training for students, faculty, and staff, through our call center and via email.
Please continue to contact the Helpdesk after hours. Callers may leave a voicemail or choose to be redirected to the Statewide Office of Information Technology. We will respond to voicemail on our next business day.
Contact Information
Mailing Address
Regional IT Helpdesk
11066 Auke Lake Way
Juneau
,
AK
99801
Mailstop: HB5
Resources
Instructional Videos
A repository of our visual instructions for all kinds of content: Campus Resources, Coursework, Cybersecurity, and more.
Services Dashboard
A dashboard of critical systems at UAS, for current and historical context.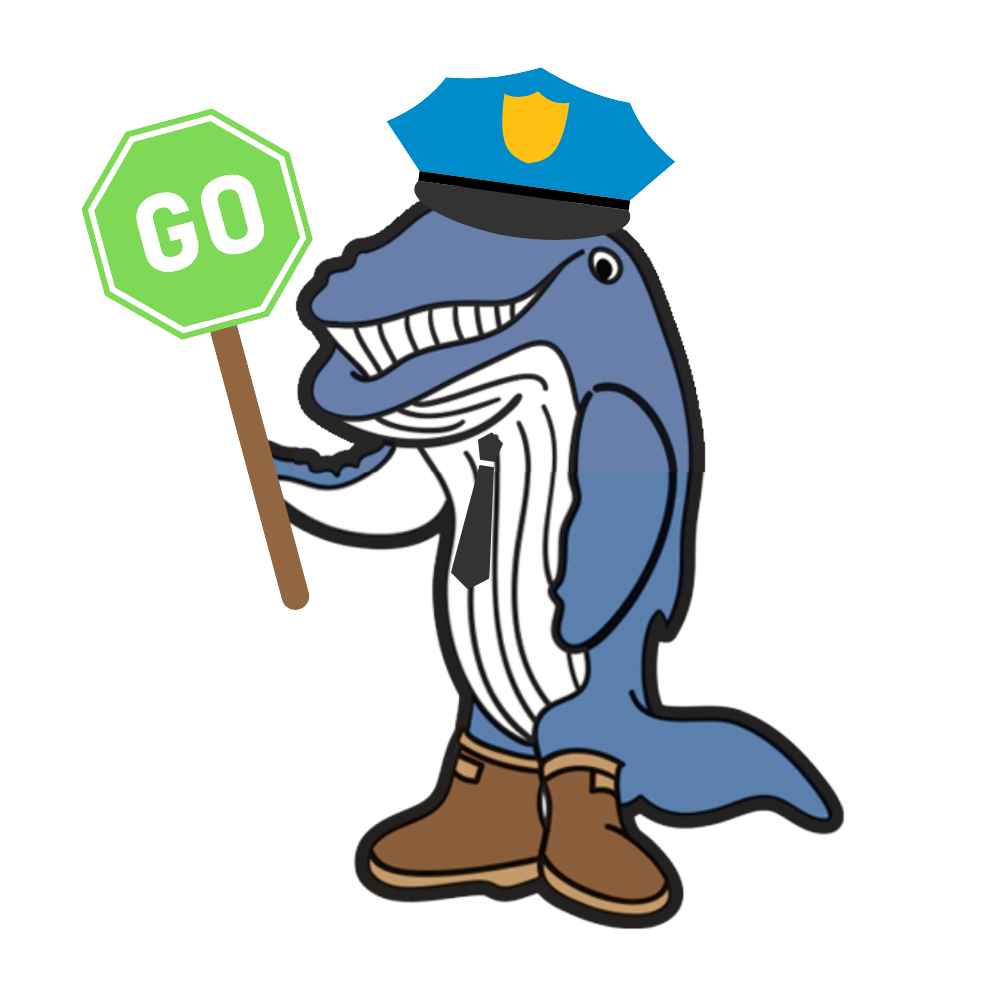 Notifications
Our Helpdesk weblog and notifications for ongoing issues, outages, and maintenance. For past notifications, view our notifications archive.
Tuesday, March 14, 2023
The Helpdesk received several reports of accounts unable to log into UA Online, receiving an error message that their account was expired. This happened after the update with Banner.
Our technicians have found a solution for this issue. If you are still encountering the issue, please contact Helpdesk.
Emma
Johnson
04:06:09 PM