UAS is limiting physical access to keep our campus community safe.
Campus buildings are closed for all in-person services. We are continuing to conduct university business and serve students using remote methods. For assistance, please call 907-796-6100 or email: uas.info@alaska.edu. For more COVID-19 information, please see the UA coronavirus information website.
Maintaining Research Progress & "Hunker Down" Guidance
The Office of the Vice-Provost for Research and Sponsored Programs, with the support of the Provost and Chancellor, is requiring that all on-campus research (not subject to an exclusion) be suspended and researchers transition to remote work by 5 p.m. on Tuesday, March 24, 2020 until the resolution expires after 14 days
For more information, please see:
Explore Research & Creative Activity at UAS
News & Updates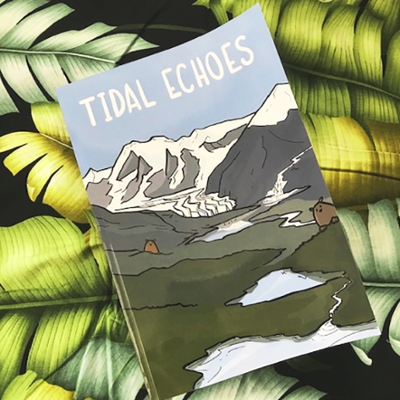 Every year, student editors learn about book publishing through the Tidal Echoes Literary and Arts Journal project. Check out the 2020 edition, featuring artist Pat Race and playwright Mo Longworth. Author readings, videos, excerpts, and how to purchase this year's edition on the Tidal Echoes Launch website.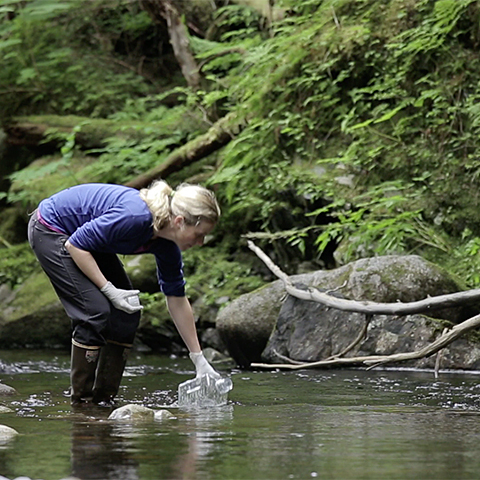 The Alaska Coastal Rainforest Center builds partnerships and catalyzes collaborative ecological, economic, and social research in the north Pacific coastal temperate rainforest to support vibrant and resilient communities and ecosystems.  ACRC is a research center at the University of Alaska Southeast focusing on the north Pacific coastal temperate rainforest. We're housed in the Pacific Northwest Research Station's Juneau Forestry Sciences Lab, adjacent to the UAS Juneau campus.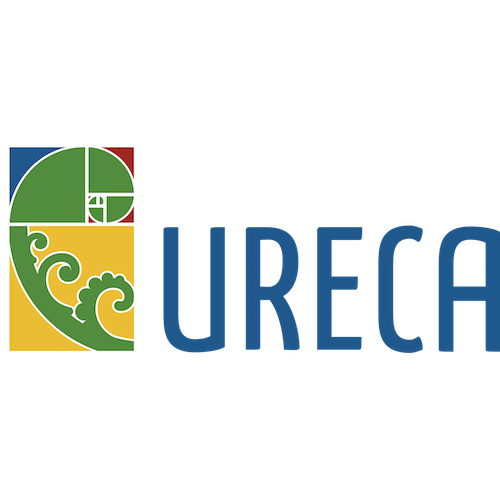 Each year as part of its commitment to National Undergraduate Research Week, UAS hosts the Undergraduate Research and Creative Activities (URECA) Symposium. This event, open to the campus and community, brings together undergraduate students from all disciplines who offer presentations and posters highlighting research and other special projects they've conducted throughout the academic year.  
Featured Video
Henry Masters
Henry Masters brings his love of fishing, the ecology of river habitats, and the outdoors to a whole new level with the Undergraduate Research & Creative Activities (URECA) program at UAS.