Fisheries, Aquaculture and Mariculture in Southeast Alaska
UAS Evening at Egan Speaker Joel Markis to Present "Fisheries, Aquaculture and Mariculture in Southeast Alaska," October 22
Juneau, Alaska
Date of Press Release: October 19, 2021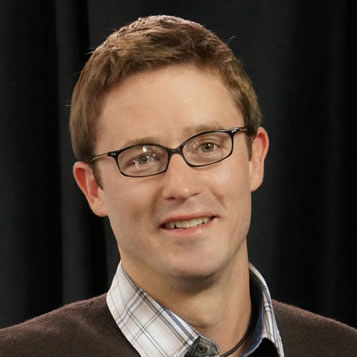 The annual fall lecture series Evening at Egan continues this Friday, October 22 at 7 pm with a virtual presentation by Joel Markis, Associate Professor and Program Director for Applied Fisheries. Markis will discuss why fisheries are important, especially in Alaska. He will provide a history of Alaskan fishery enhancement and aquaculture in Alaska. An overview of mariculture will include information about species that are cultivated in Alaska, production numbers in Alaska and nationwide.
This year due to the COVID-19 pandemic all Evening at Egan events will be offered virtually using Zoom. The full line-up of speakers and registration links is currently live on the Egan Lecture page. Once registered, a link is provided to the participant. After each event, the lectures are posted to the UAS YouTube channel. These videos can also be accessed on the Egan Lecture page with the button for each lecture changing its label from "free registration" to "watch video."
Upcoming speakers
October 29 - Dr. Megan Buzby, Associate Professor of Mathematics: "The `Real' World, from One Mathematician's Point of View"
November 5 - Jason Gootee: "Health Insurance in Alaska – a look at the 2022 environment"
November 12 - Ronalda Cadiente Brown, Associate Vice Chancellor for Alaska Native Programming and Director of the PITAAS Program: "Alaska Native Success Initiative"
November 19 - Renee Tl'aagunk Culp, Juvenile Justice Coordinator, Central Council Tlingit & Haida Indian Tribes of Alaska: "I too yei yatee - It is within you: Generational Trauma & Resiliency"
Updates for the lectures series. Lectures can be watched live or recorded at youtube.com/uasoutheast.