Contact Us
Covid-19 Office Operations
Our offices are available for in-person, phone, or video appointments. Email or call for more information. Additional information is also available on the UA coronavirus information website.
Mailing Address
Admissions
11066 Auke Lake Way
Juneau
,
AK
99801
Mailstop: NOV
Helpful Links
Lori A. Klein, M.S. (she/her)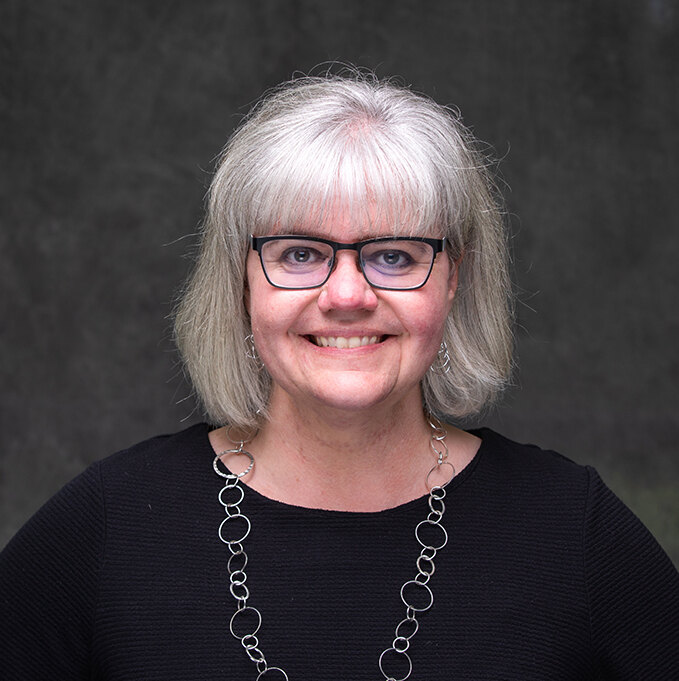 Vice Chancellor for Enrollment Management and Student Affairs
Profile and contact info
Eric Lingle, B.A.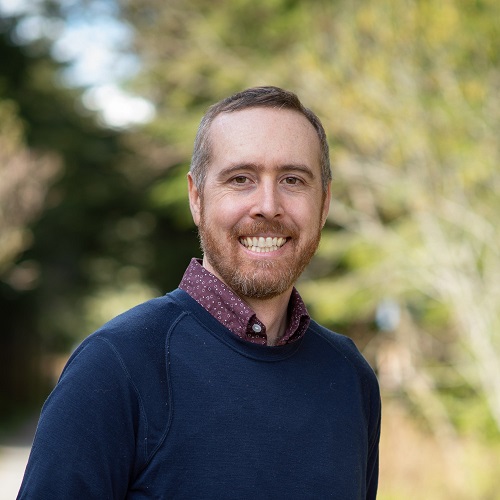 Database Coordinator
Profile and contact info
Karen L. Madsen, B.A.
Admissions Coordinator
Profile and contact info