Construction
Build your future in our state-of-the-art facilities
Our faculty are experts in what makes construction in Alaska unique, with specialized curriculum focusing on diagnostics, testing, laws, codes, and standards. Students learn new skills or improve existing skill levels tailored to the residential building market. The Construction Technology program provides our students the construction training and tools to attain employment and develop professional opportunities. Beyond a standard trade school, the UAS Construction Technology program is part of a full university system and is dedicated to providing quality learning opportunities in a supportive environment. 
Student Experience
"There is a huge need for people in the practical fields"
Lifelong Alaskan Reese Wayner has a goal and a plan to get there, and the UAS Construction Technology program is an integral part of it. Reese is taking courses in construction, woodworking, AutoCad, and small business management, testing these skills on the Juneau House Build Project.
Grow Your Career and Your Community
Start or expand on your workforce career at all three UAS campuses: Health Sciences and Construction in Sitka, Power Technology in Ketchikan, and Health Sciences, Power Technology, Mining, and Construction in Juneau.
Learning Environments
On-site Project: House Build
There's no better hands-on experience than actually building a house. This unique opportunity, part of the UAS construction technology program in Juneau, builds a house for low-income residents. UAS partners with the Juneau Housing Trust and Juneau School District for this project.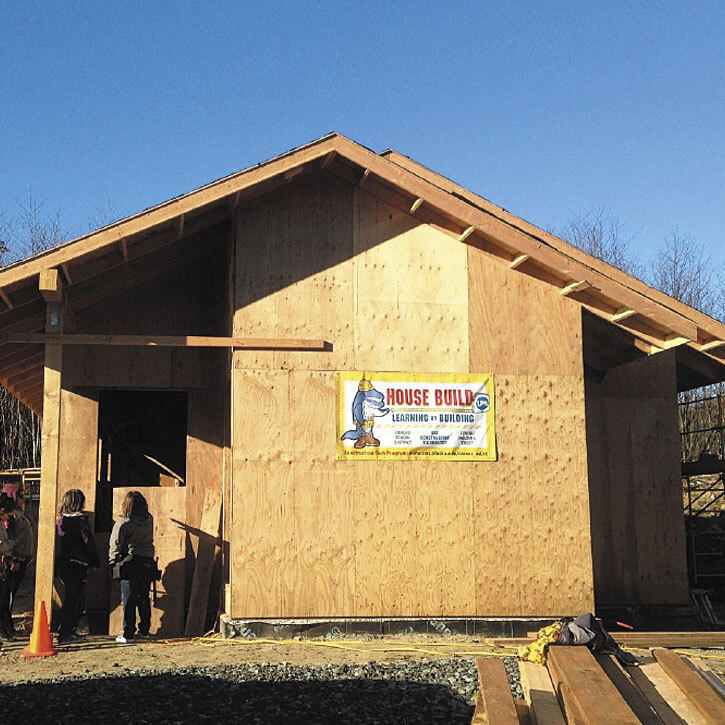 Indoor Construction Labs in Juneau and Sitka
Stay out of the weather while learning the tools of the trade indoors. The Tech Ed Center in Juneau is home to a well-equipped construction space. Many projects are able to be designed and built inside, disassembled and reassembled on-site. The construction lab in Sitka is a state-of-the-art building space housed in a large bay of a remodeled aircraft hanger, providing students with a well-lit and climate-controlled space to build their skills and experience in a variety of construction techniques.
Technical Education Center (TEC)
Located on the water in Juneau, the TEC houses workforce development classes in power technology, construction, welding, and the Center for Mine Training. Connected by sky bridge to Juneau Douglas High School, the TEC is a great resource for high school students to earn college credits through Tech Prep courses.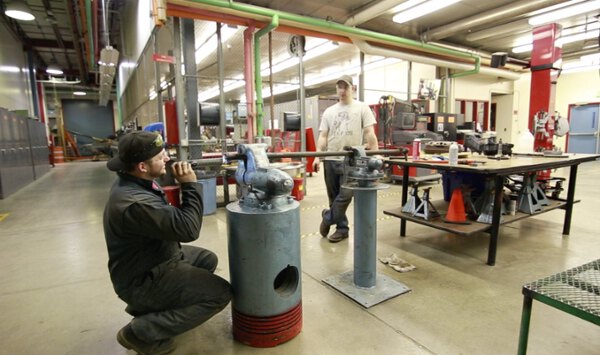 "A 5-star learning experience. After two years, I came out with a marketable skill I can take anywhere in the country and land a good job, or simply apply to my own life."
​