Languages
A different language is a different vision of life
There are few universities in the world where one can study Indigenous languages. UAS is at the heart of revitalization for three Alaska Native languages: Tlingit, Haida, and Tsimshian. The learning experience is dynamic and engaging through community activities, and historical and linguistic research projects working with Elders and senior faculty.
The Bachelor of Liberal Arts examines additional components of modern and historical Alaska Native art and society, providing a better understanding of history, current events, and diverse ideologies. For students of Alaska Native ancestry, this is a way to connect with the heritage language of their ancestors. For the non-Native learner, it is a way to connect to the land and people of Southeast Alaska.
Spanish is the second most popular language in the world (after Mandarin). An understanding of written and spoken Spanish can unlock fascinating cultures, literature, and travel experiences. Explore Spanish as part of the UAS Bachelor of Liberal Arts program.
Student Experience
Marie and X̱'unei: A Conversation on Language
A conversation between Elder Marie Olson and Lance X̱'unei Twitchell, Assistant Professor of Alaska Native Languages. Recorded in September 2017.
Learning Environments
On-campus Juneau
Attending classes on-campus provides ready access to your professors and on-campus resources like the learning centers, libraries, student services, and more. Traditional classrooms and specialty classrooms with a range of technologies create vital spaces to connect and learn from each other.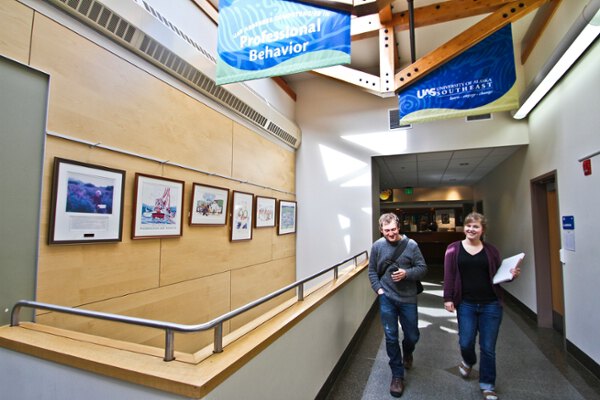 Online
Providing specially-designed courses and even full programs online is essential to our students' success. Each online course is delivered by the best method for that particular subject combined with individual attention and high-level engagement from our professors. Some programs combine a segment on-campus with an online curriculum. Some utilize a cohort model, where students in the program progress together in a supportive group. All have access to the supportive and dynamic classroom environments found within Blackboard and UAS Connect. Learn more at uas.edu.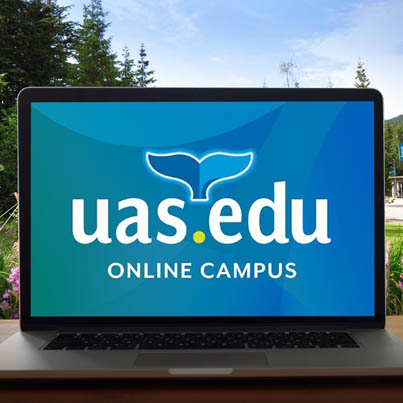 "When we take a serious look at Alaska Native languages, literature, philosophy and understanding of the natural world, we will see world views that differ radically from what is typically studied in high schools and colleges. These ways of seeing the world developed over thousands of years in specific places, so it makes sense to study those knowledge systems on the lands on which they developed and see how they apply today."
Program Faculty
X̱'unei Lance Twitchell, M.F.A., Ph.D.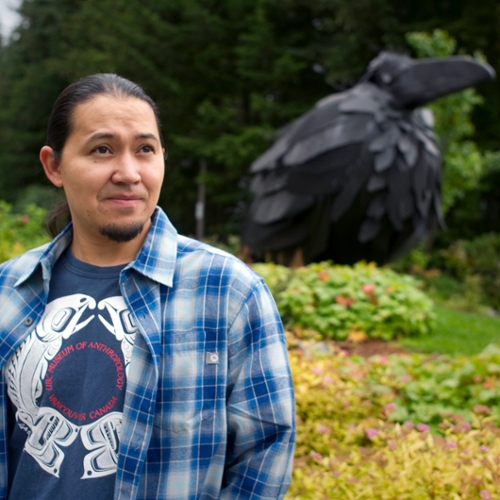 Professor of Alaska Native Languages
All systems and spaces have space for Indigenous languages, knowledges, arts, and peoples. You can study with us and stand up for Indigenous languages, ways of knowing, and decolonization in revolutionary self-love. Kakḵwa.áaḵw aag̱áa yakḵwadláaḵ: I will try, and I will succeed!
Profile and contact info
Andrea L. Dewees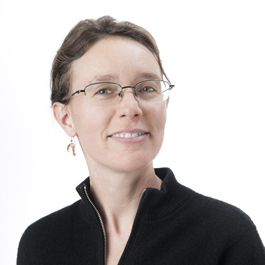 Associate Professor of Spanish
Profile and contact info
​