Marine Transportation
Make your living on the high seas
UAS has the coursework needed to put students on the path to successful maritime careers. Using a combination of seatime and maritime classes taken at either the UAS Ketchikan or Juneau campus, students can advance from deckhand to third mate. UAS prepares individuals to handle the responsibilities of limited tonnage vessels, and to take on the duties of an officer or owner. With a variety of our lecture courses delivered online, working students can attend class with added convenience.
The qualified member of the engine department (QMED) credential offers a unique opportunity for advancement in the maritime industry, meeting the United States Coast Guard Transportation Worker Identification Credential (TWIC) requirements. Learn industrial skills that can be applied to occupations in ship building, mining, seafood processing plants and marine engine rooms, as well as other heavy industrial occupations.
Marine Transportation Degrees
Student Experience
Maritime Careers
Maritime careers opportunities offer variety and a great amount of potential flexibility. Find the maritime career that fits your personality. Learn more about careers in the maritime industry.
Learning Environments
Maritime Training Center
Located directly on the Ketchikan waterfront, the UAS Maritime Training Center is a state-of-the art facility housing a comprehensive welding lab, pilot navigation simulator, training equipment, and diesel and electronics lab. Hands-on expert instruction in multiple maritime skills prepares students to enter one of the most dynamic industries in Alaska.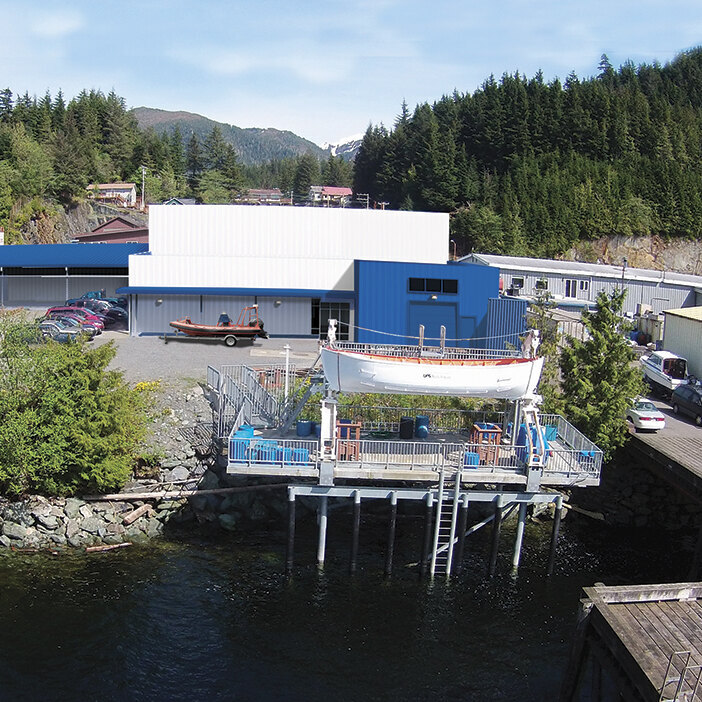 Technical Education Center
Located in downtown Juneau on the water, the UAS Technical Education Center features facilities for career and workforce training, including welding, construction, power technology, and the Center for Mine Training.
Maritime Credential Programs
Ports, Harbors, and Marinas
Online classes teaching necessary skills for port, harbor, and marina occupations. Learn more
QMED: Maritime and Multi-skilled Worker
12-week USCG-certified course covering basic industrial maritime skills including power generation, hydraulics, and electricity. Learn more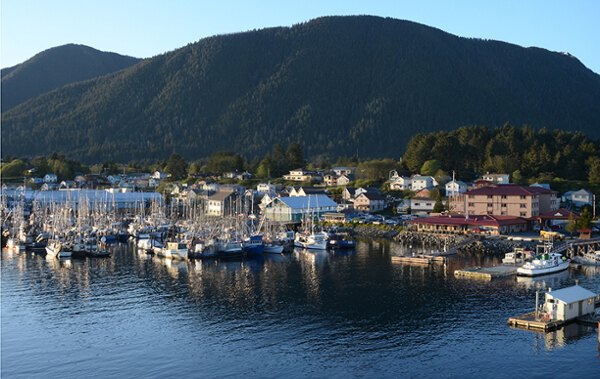 "The hands-on experience and training as well as the experience of the instructors was invaluable."
​