Mining
Get skills, work smart, make money
Mining provides high paying jobs, both underground and in support roles. Here in Alaska, the average salary is over six figures, and with the right training, skills, and work ethic, these hands-on careers can provide a solid future.
The Center for Mine Training, in partnership with the Mining and Petroleum Training Service (MAPTS), provides industry-regulated training to help high school students get hired in the mining industry, and continuing training for those already employed. The Center aims to expand the Alaskan workforce for skilled underground mine mechanics and millwrights.
Students can choose introductory training classes, a two semester hands-on Occupational Endorsement program, or an in-depth two-year Associate Degree. The Occupational Endorsement covers diesel engines, electrical and hydraulic systems, heavy duty brakes, suspension, alignment, power trains, and welding. The Associate Degree in Power Technology includes further training with this equipment, as well as courses in math, technical writing, communication, and team building.
Student Experience
Hands-on training
Most of today's mining is done using heavy equipment to extract ore from the ground and then process it in a mill. All major mines rely heavily on an expertly trained crew of mechanics to keep that equipment running and operational.
Students learn to repair equipment used in hard-rock mineral extraction and then have the opportunity to learn how to operate them using our state-of-the-art ThoroughTec Cybermine simulator.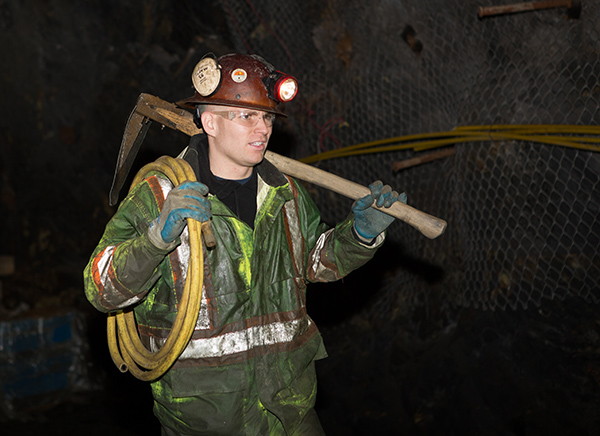 Pathway to Mining Careers: Hecla Greens Creek
High school juniors and seniors
High school students can take Introduction to Mining Careers and Occupations at UAS. Students who take this 3-credit UAS class will also receive .5 high school credits. The class will include field trips, guest speakers, and hands-on activities. Continuing students may enroll in the two-week Mine Academy, including Mine Safety and Health Administration (MSHA) training certification. Students learn what it's like operating mining equipment in a virtual mine training simulator and take field trips into the UAS Center for Mine Training underground mine lab. Students may continue on through a Greens Creek job shadowing program in a variety of occupations throughout the mining operation.
At the completion of the Mining Pathway, interested students may take the one-year Mine Mechanic Occupational Endorsement followed by the two-year Mine Mechanic A.A.S. degree. Selected students may qualify for scholarships and internships through the Hecla Greens Creek Mine. Learn more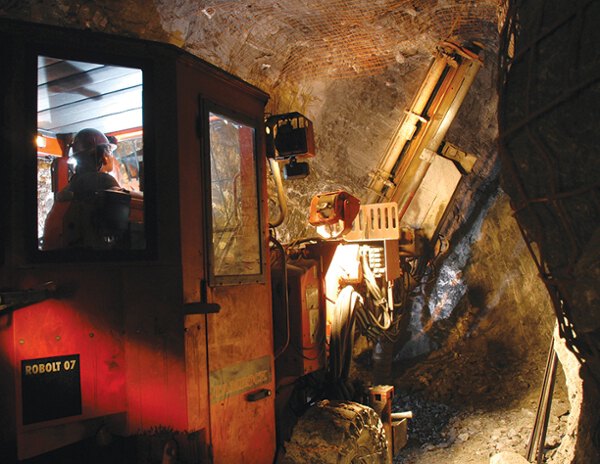 Learning Environments
Center for Mine Training
The Center for Mine Training provides world-class workforce training that leads to employment in the mining industry.
The Center offers Mine Safety and Health Administration (MSHA) Surface New Miner, Underground New Miner, and refresher courses. All instructors have worked in the mining industry, and are "Blue Card" certified as experts in the subjects they teach.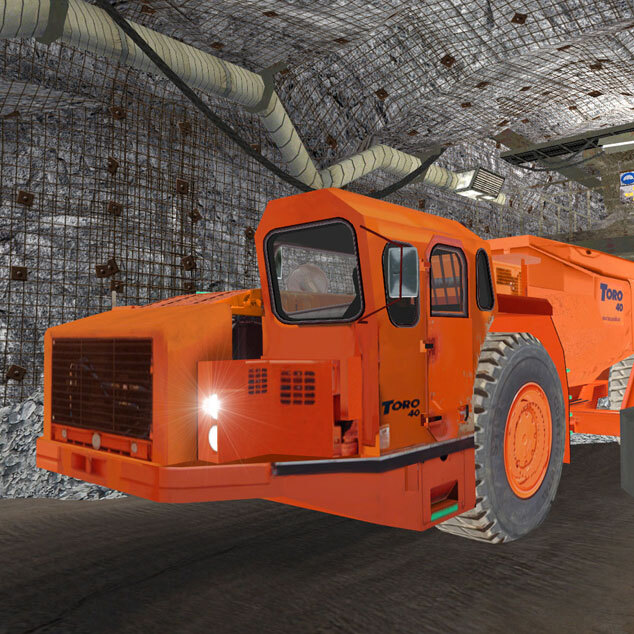 Greens Creek and Kensington
UAS works closely with Juneau's local area mines: Coeur Alaska's Kensington gold mine and Hecla's Greens Creek silver mine. We design our programs to teach students the up-to-date skills that these highly paid jobs require.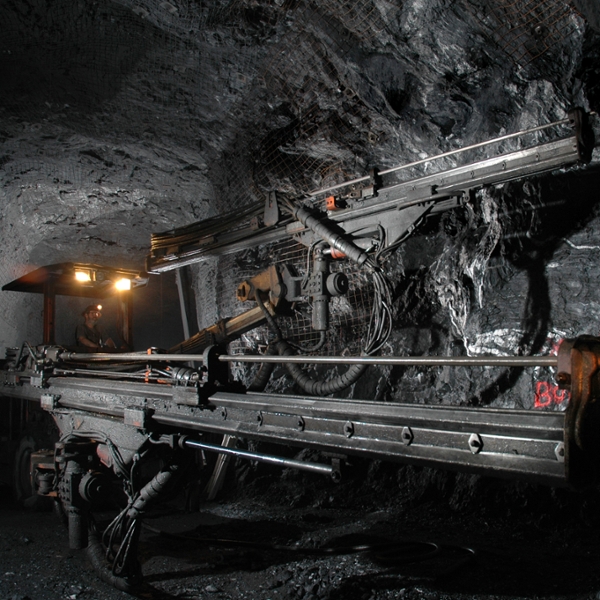 "The Power Technology program taught me so much. I found a love for mechanics I never knew I had. My experience at UAS prepared me for my career path after school."
​