In Memory of Assistant Professor Justin Fantasia
1978–2022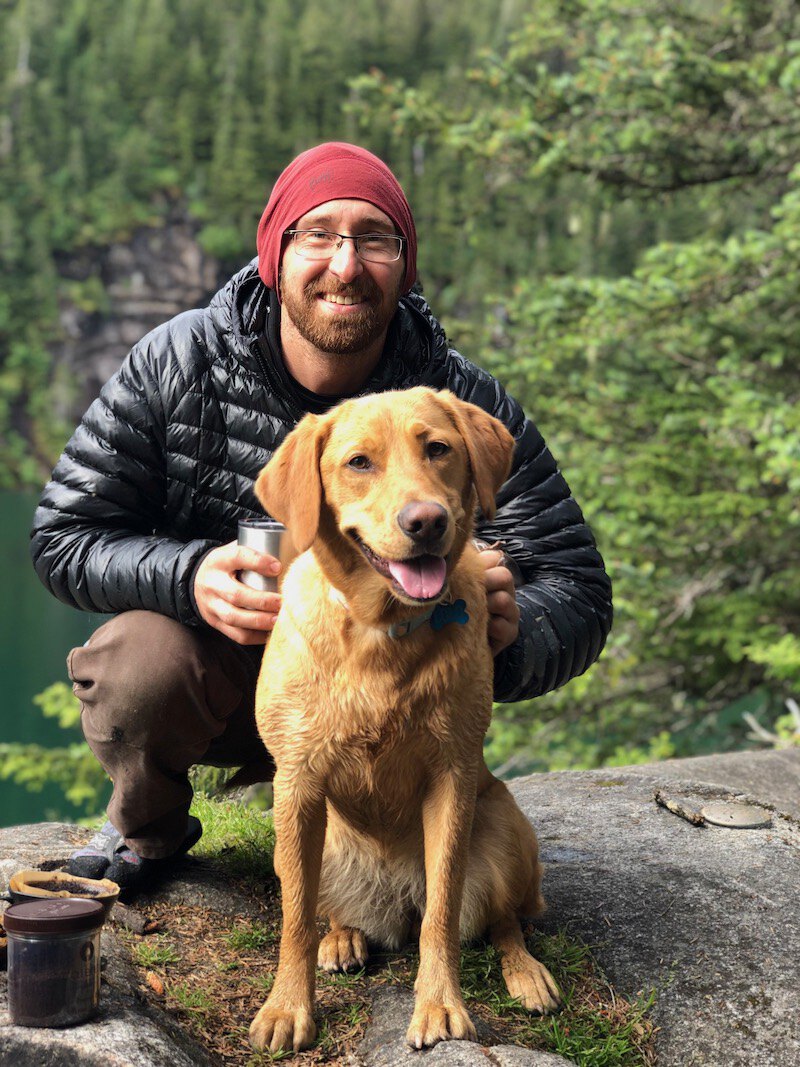 On June 20, 2022, UAS lost a beloved colleague who passed away after a brief struggle with cancer. Justin Fantasia began teaching in the Construction Technology program, on the Juneau campus, in 2014. In addition to teaching courses in construction he also served as Construction Manager for the House Build Partnership, a collaboration with the Juneau Housing Trust and the Juneau School District to build affordable housing. Through the partnership, Justin provided hands- on learning for construction students on a "real" jobsite.
Before start a new adventure in Alaska, Justin earned a BS in Environmental Biology from UMass Amherst in 2000 and became a National Outdoor Leadership School instructor as an undergrad. He led NOLS youth trips, was a wilderness guide and a self-taught carpenter before coming to Alaska in 2003 with AmeriCorps, first in Girdwood then Juneau. He worked with at-risk youth on projects on public lands and led students in the construction of affordable homes in Juneau.
Justin was a licensed contractor, alpine adventurer, and active community member. He served as a volunteer board member of Eldred Rock Lighthouse Preservation Society, active board member of the Southeast Alaska Building Industry, and was a governor appointee to the Serve Alaska Commission. His bio for UAS noted that Justin was "thankful to have found a career and community he is (was) passionate about."
We are thankful that he chose to teach at UAS in the Construction Technology department and share his passion for quality building practices with the next generation of builders.
A scholarship for construction students in Justin's honor is being developed this fall.
…think of him as living in the hearts of those he touched… for nothing loved is ever lost and he was loved so much.