Get to know us
Fisheries Technology Faculty
Our faculty maintain relationships with industry leaders to participate in leading aquaculture research. With decades of combined experience in Alaskan fisheries, our professors match students' unique interests with meaningful work opportunities.
Faculty
Joel A. Markis, M.S.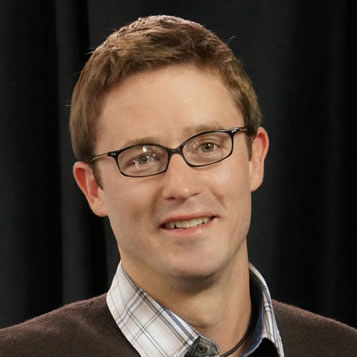 Associate Professor and Program Director
In his free time, Joel enjoys backcountry skiing, fishing, sailing, is an avid SCUBA diver and dive instructor, and generally likes spending time outside. He is passionate about teaching and Alaskan fisheries.
View profile and contact info
Angela Bowers
Assistant Professor
Angie has been working with Pacific Salmon since 2006, when she was fortunate enough to find her dream job working at a remote hatchery here on Baranof Island and has been working in aquaculture and teaching people about it ever since.
View profile and contact info
Lauren Wild, Ph.D. (she/her)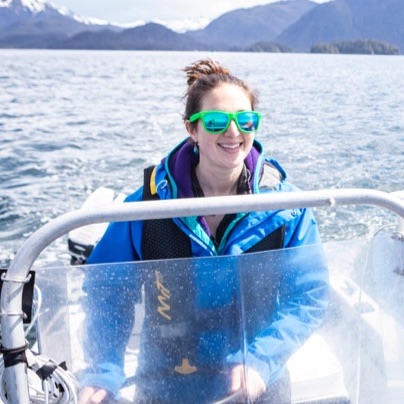 Assistant Professor
View profile and contact info
​