About the Chancellor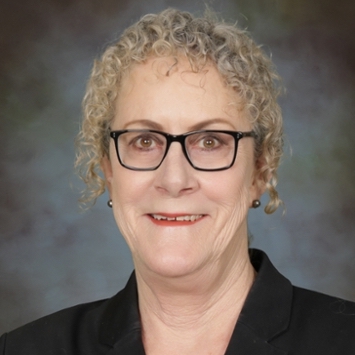 Dr. Karen Carey serves as Chancellor at the University of Alaska Southeast (UAS), located in Juneau, Alaska's capital city. UAS is a regional university with campuses in Juneau, Ketchikan, and Sitka—coastal communities situated in Alaska's magnificent Tongass National Forest. As Chancellor, Dr. Carey provides strategic leadership in fulfilling UAS' mission, including budget development, academic planning and program assessments, student and enrollment services, administrative services, and community relations.
Before her appointment as Chancellor, Dr. Carey served as Provost and Dean of Graduate Studies since June of 2016, coming to UAS from the California State University Channel Islands, in Ventura, California, where she served as the Dean of Arts & Sciences.  She earned her Ph.D. in School Psychology from University of Cincinnati, focusing on the ecological factors influencing young children and their families. She has co-authored two books on early childhood interventions as well as numerous other articles. Karen worked as a school psychologist in Nevada, Kentucky, Ohio, and California working with students with severe disabilities and students enrolled in Juvenile Correctional Facilities.  She also worked at California State University, Fresno where she was tenured and promoted to full professor, and served as Department Chair, Associate Dean of the College of Science and Mathematics, and Dean of Graduate Studies. She also holds a Master of Science in School Psychology from the University of Nevada and a Bachelor of Science in Psychology from San Diego State University. 
Carey has served on national and international academic boards, including the National Association of School Psychologists, the International Association of School Psychologists, and  served as Alaska's representative on the Executive Committee of the Western Academic Leadership Forum, part of WICHE (Western Interstate Commission for Higher Education). She has served in many capacities over her career working to insure social justice for underrepresented groups in education settings. 
Karen has two grown step-children with her late husband Allan and four grandchildren.  Karen loves Southeast Alaska, and enjoys attending the symphony, Perseverance Theatre, a variety of arts activities in Juneau, and the fantastic outdoors.