Brian
Blitz
Professor of Mathematics & Program Coordinator

 
Arts and Sciences - Natural Sciences
Juneau Campus: Whitehead Bldg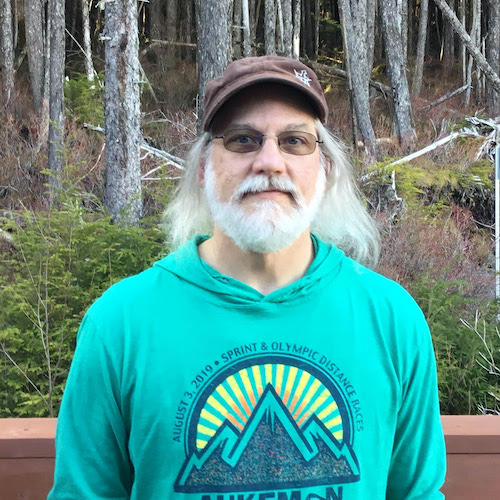 Education:
B.S. University of Chicago
M.S. Northern Arizona University
Ph.D. Washington State University
Other:
Brian has been at UAS since 2000. He enjoys teaching all levels of mathematics courses. His specialized areas of interests include geometry, graph theory and algebra.
Outside of academics, Brian is a golf enthusiast (ball and disc) who enjoys hiking, biking, kayaking and snowboarding.