Brian
Blitz
Professor of Mathematics & Program Coordinator

 
Arts and Sciences - Natural Sciences
Juneau Campus: Whitehead Bldg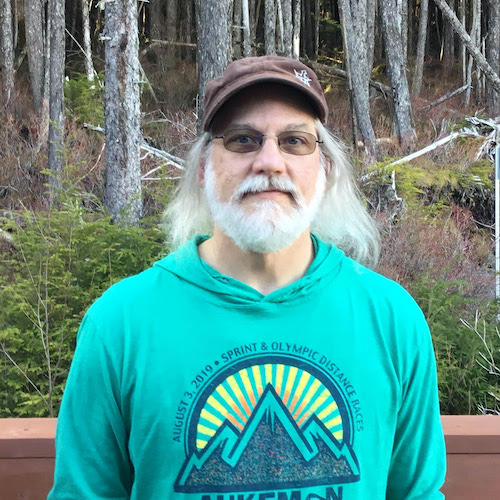 Education:
B.S. University of Chicago
M.S. Northern Arizona University
Ph.D. Washington State University
Biography:
Brian has been at UAS since 2000. He enjoys teaching all levels of mathematics courses. His areas of interest include geometry, graph theory and algebra.
Outside of academics, Brian is a golf enthusiast (ball and disc) who enjoys hiking, biking, kayaking and snowboarding.