Contact Us
Mailing Address
Exchanges & Study Abroad Office
11066 Auke Lake Way
Juneau
,
AK
99801
Mailstop: MO1
Helpful Links
Miranda Barril, B.A., M.S. (she/her)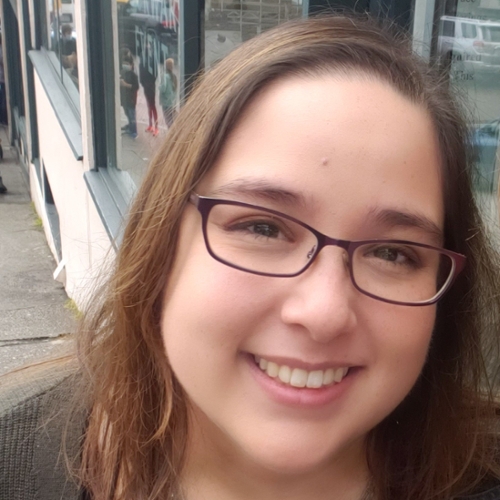 Exchange and Study Abroad Coordinator
Miranda returned to Juneau at the end of 2022 and has since enjoyed working with students as UAS aspiring to achieve their study abroad ambitions. If you think study abroad is out of reach, don't despair! She is here to make it happen, one way or another; Miranda is a huge advocate of study abroad and the impact is has on education.
View profile and contact info