Academic Programs and Degrees
Degrees, Certificates, and Endorsements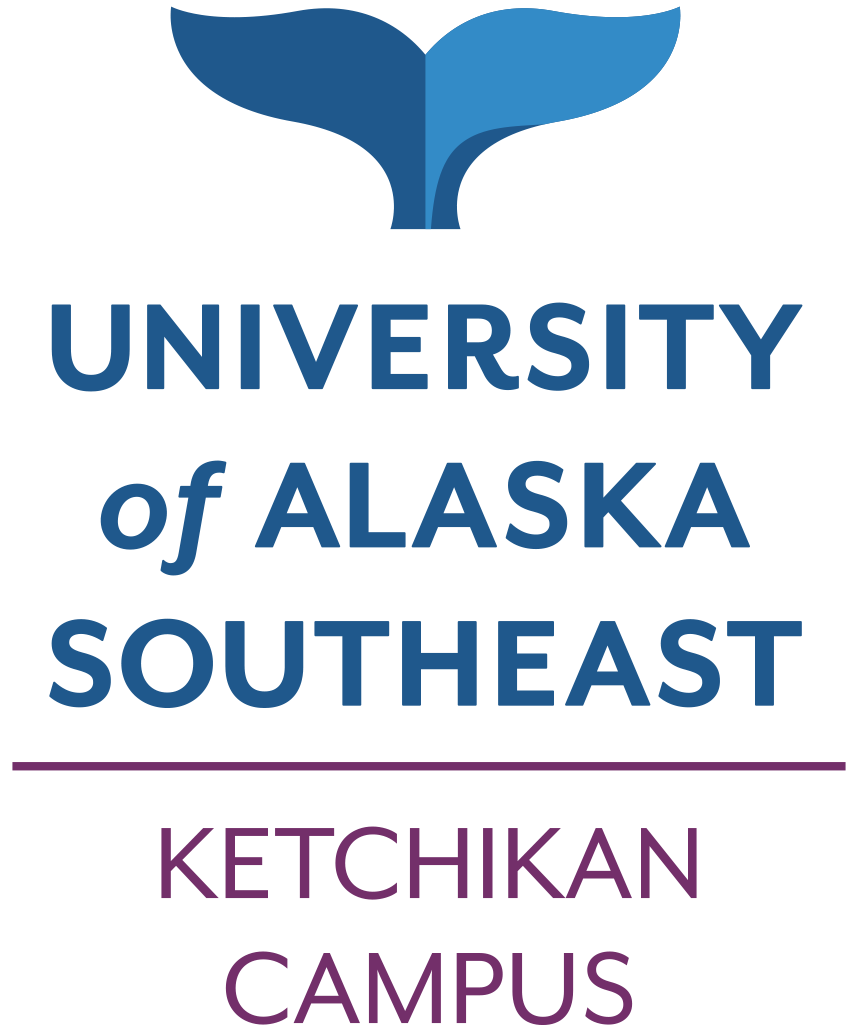 UAS Bachelors in Liberal Arts and Bachelors in Social Science allows you to study areas such as history, psychology, anthropology, and English, using cutting-edge educational technology.  These quality distance degrees prepare you for careers in education, social services, research, and more; you can even use UAS bachelor's degrees to prepare for programs such as elementary or high school teaching, counseling and therapy, or law school. UAS Ketchikan excels in distance education.  The majority of the programs below are available via Distance Education & eLearning.  Contact one of our friendly advisors for assistance! Masters Degrees and Graduate Certificates are available via e-learning and Distance Education.
Train for high demand jobs in health care, welding, maritime, mining and construction. Workforce training with an endorsement, certificate or degree from UAS will put you ahead of the pack.  View our Occupational Endorsements and Career Education classes and programs offered at the University of Alaska Southeast.
You can also visit the UAS Career Education Website.  
Occupational Endorsements
Masters Degrees and Graduate Certificates
(Via e-Learning and Distance Education)
Graduate Certificates