Find Articles
Find Peer Reviewed Articles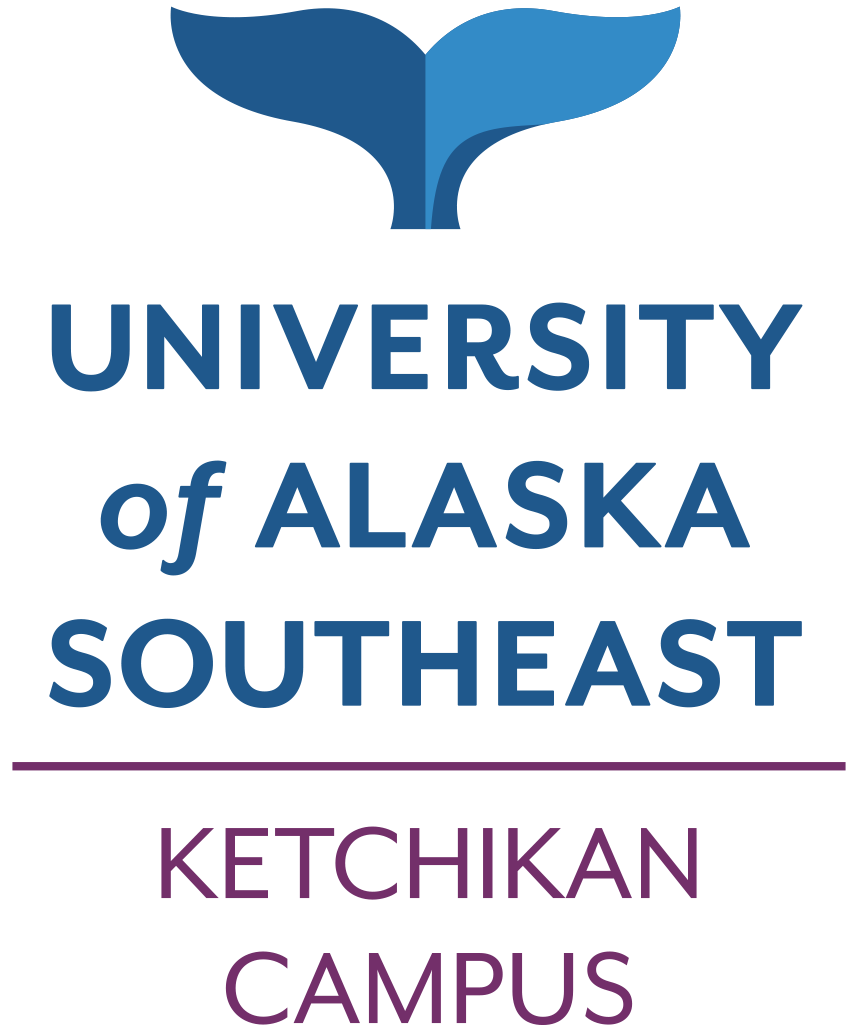 What is an article? What is a "Scholarly" article? What does "Peer Review" mean, and how to do you find the types of articles your instructors require for your coursework? This page should help, and if you have questions, we are just a visit, call, or email away. 
Articles in a Nutshell
Articles can be written by anyone, in any variety of publications, such as journalists writing for magazines. "Scholarly" or "academic" articles are written by experts trained in a particular field and typically meet quality standards adopted by other experts in that field.  These are typically published in academic or professional journals. "Peer reviewed" articles are scholarly or academic articles that have gone through review and input by other experts in their field before final publication.
Follow the link below to see our guide to peer-reviewed articles. And don't forget that you can always reach out to us for one-on-one research help! 
Where to find Peer Reviewed Articles
Peer Reviewed articles are usually found in academic or scholarly journals. Journals are most often published by professional organizations or academic institutions. Many of these journals come in physical volumes, but more and more we access journals and their articles through the internet. Most journals aren't free, however, and it can cost a lot of money to access individual articles through online paywalls. The better way to search for and access journal articles is through the online Databases that you have access to as a UAS student. 

Each Database has its own searching system, tips, tricks, limitations, and quirks. If you learn how to properly use a few of them, it will go a long way towards making your research quicker and more helpful. (No one wants thousands of results to comb through, or to find only one or two articles that don't even address the desired topic!) The quickest, easiest, and most helpful way to learn the ropes? Set up time with one of the library staff. We literally love this part of our job, and spending ten, fifteen, or even thirty minutes with us just once in person or by Zoom, can save you dozens or even hundreds of hours of inefficient and sometimes frustrating searches during the course of your academic life. 
Ziegler Building (Second Floor)
Always Practice Safe Googling!
Online public services like Google or Wikipedia can be helpful for academic and coursework research in a very narrow capacity, but they can also backfire big time. They can cost you time, lead you to incorrect information, trick you into using resource materials your professor won't accept, lead you to the perfect resource but not provide you with a way to get past paywalls, etc.  Talk with your library staff to get a quick rundown of the do's and don'ts of using these type of online services for your coursework.