Books and Ebooks
Searching and Accessing Books and Ebooks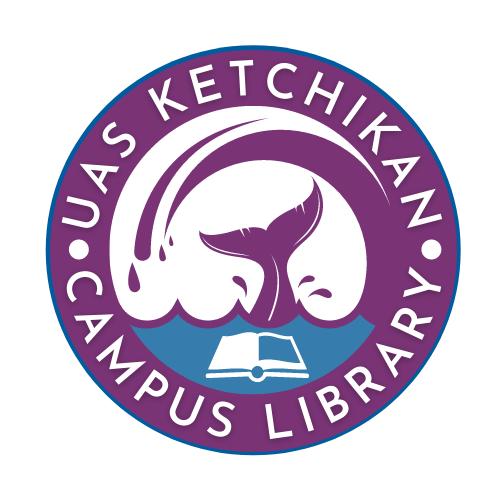 The Ketchikan Campus Library is your gateway to access millions of books. 
Search for Physical Books
The UAS Ketchikan Campus Library contains over 30,000 physical titles, with easy and free access to over 3,000,000 more titles from around the state through our relationship with the Alaska Library Catalog consortium. 
Click here to search the catalog for physical titles
 or simply call us at 907-228-4567.
Search for E-books
eBook Collection (Ebsco)
Our largest ebook collection, search within the full text of over 140,000 multidisciplinary ebooks. Read online or login with your myEbscohost account to download for offline reading.
Gale eBooks
A growing collection of outstanding electronic encyclopedias.
Springer eBook Collection
Includes collections on Earth Sciences, Psychology and Behavioral Sciences, and Engineering.
Proquest eBook Central
This collection includes over 200 titles selected specifically to support UAS courses.  It also includes over 2,000 general interest ebooks.
Google Book Search
Search within the full text of over 15 million ebooks; limited access.
National Academies Press
A collection of over 4,000 electronic books available to read free online.

WorldCat First Search
A searchable catalog of library holdings worldwide.