Bridge Simulator Lab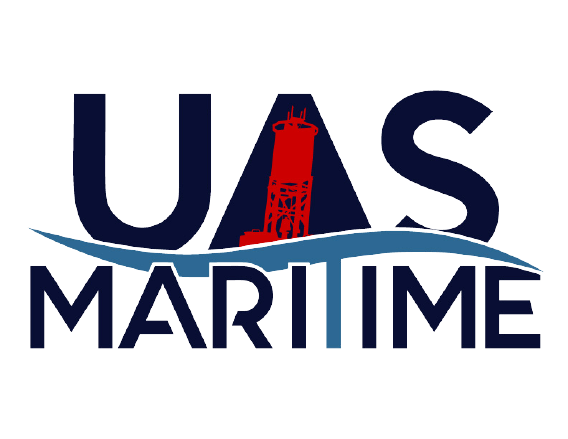 The UAS Ketchikan Maritime Training Center's simulation training lab boasts a NT Professional 5000 Full Mission Navigation Bridge Simulator for both professional training and research.
Eleven 72" flat screen monitors form an immersive virtual environment for the Instructor Control and Monitoring Station, Electronic Chart Display and Information System (ECDIS) Software, Automatic Radar Plotting Aid (ARPA) Software, VIS 6000 Visualization Software, Center Bridge Console, Port and Starboard Consoles, Steering/Helm Pedestal Console, complete with touchscreen control panels and full complement of conning hardware.
Together with dozens of hyper-realistic computer-generated models of ships, ports and environmental conditions, these hardware and software applications provide professional quality simulation that accurately replicates real maritime navigation conditions.
Contact 907-228-4572 to discuss booking options