QMED
Maritime & Multi-Skilled Worker Program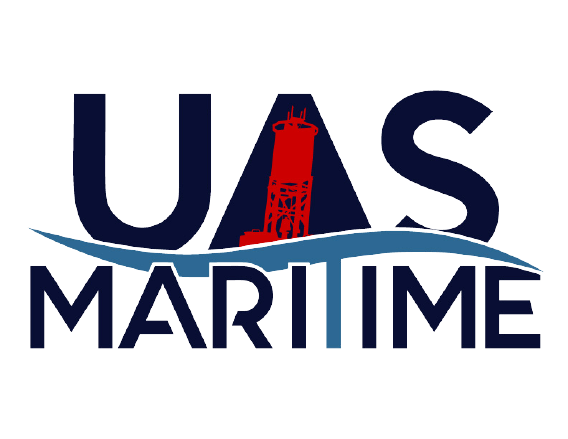 The UAS Ketchikan Maritime & Multi Skilled Worker program is a United States Coast Guard approved class. This approval has significant advantages for seafarers seeking to upgrade their skills and credentials and for those seeking entry into the maritime field.  Successful completion of the program allows a reduction in required sea service days from 180 to 120. Upon presentation of the required sea time at the Regional Exam Center, the USCG will issue the QMED (Qualified Member of the Engine Department)/Oiler rating credential without any further testing.
Get Your U.S. Coast Guard Approved Credentials In Twelve Weeks
Students in the MMSW/QMED Program:
Are in class Monday – Friday (9:00am – 4:00pm most days) for 12 weeks every fall semester.
Benefit from hands-on training time along with technical knowledge
Learn the basics of

Diesel mechanics maintenance & repair
Hydraulics maintenance & repair
Refrigeration maintenance & repair
Welding
Marine electrical maintenance & repair
Learn Valuable Job Skills For Careers Outside of the Maritime Industry
Program takers learn skills related to other industrial jobs in shipbuilding, heavy machinery, construction, physical plant operations, welding and more:
Orientation and Safety
Naval Architecture
Internal Combustion Engines
Electricity
Welding
Pumps and Valves
Hydraulics
Refrigeration
Boilers
Rigging
Basic Fire Fighting
First Aid /CPR/AED
Personal Survival
Personal Safety & Social Responsibility
Scholarships, Financial Aid and Internships
UAS Ketchikan partners with the Alaska Marine Highway System and other employers to find seatime internships for all students interested.  For more information, check out the program sheet or contact Angie Goffredi at 907-228-4516.