Welding and Fabrication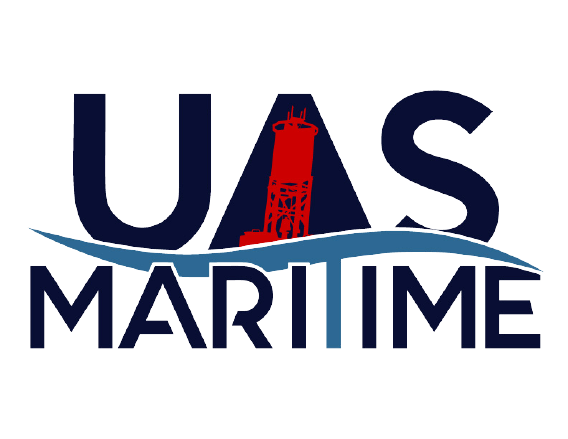 UAS Ketchikan offers basic, intermediate and advanced topics in welding each semester.
Hands-on training in all welding processes with current equipment
Learn the kind of welding you are interested in
Classes tailored to students' interests and needs
Additional specialty classes offered as demand warrants. For the art enthusiast, a welding art class is offered periodically.
Welding is one of the most sought-after trades in the U.S. and skilled certified welders are in high demand.  Union and non-union apprenticeships are possible, both locally and statewide.

Start earning $20+ per hour and become part of a dynamic and challenging industry that is always evolving and adapting to a changing world.
Scholarships are available
Contact 907) 228-4568 with questions