We meet you where you are.
The University of Alaska Southeast offers online learning options that fit around your life­ and within your budget.
Increasingly, jobs in Alaska are requiring some post-secondary training or degree. Earning your degree or credential will set you apart from other applicants or increase eligibility for a promotion in your current job. Online classes are offered year-round. Expedite your academic progress with fall and spring 15-week semesters and a condensed summer term.
Online Experience
The UAS Online Experience
Online class sizes are small, and comprehensive academic support and tutoring is available for online and on-campus students. Depending on the subject, some classes are delivered live with a set online meeting time; other subjects have designated course content with set deadlines but no required meeting time. Many classes offer both formats. Additionally, many programs offer independent research opportunities with faculty who are experts in their subjects.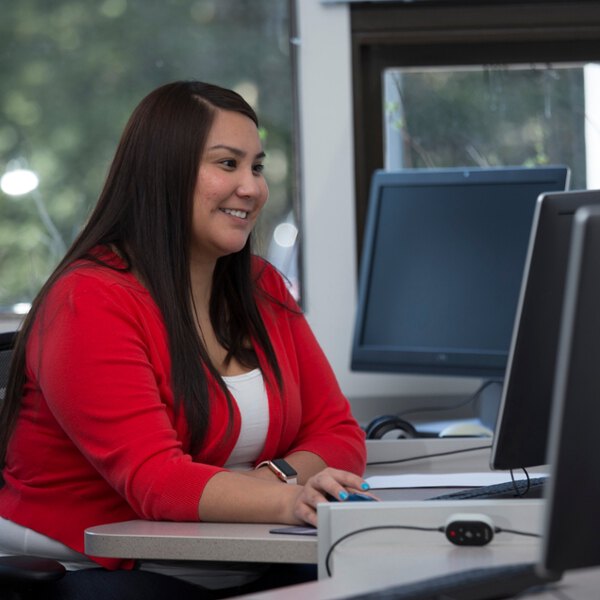 Affordable and Convenient
UAS in-state tuition is half the cost per credit hour of most other online schools. Online learning is so flexible, many of our students continue to work while earning their degree. UAS specialists in financial aid will help you explore the many scholarships and other financial options available.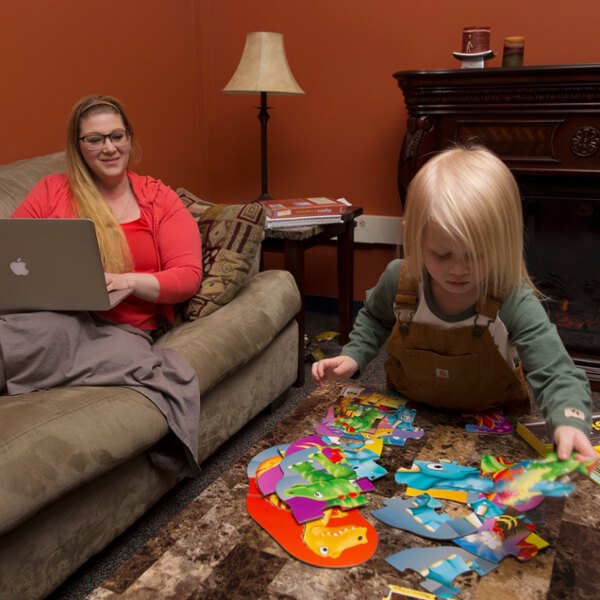 Transfer-Friendly Programs
Students with prior training in various fields may qualify to earn college credit. Ask your advisor for details.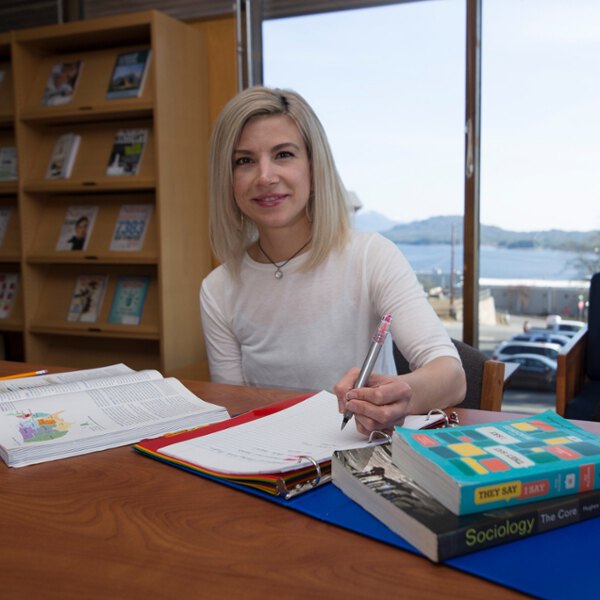 Start Here, Finish There!
Complete your bachelor's degree from anywhere in the world. UAS is a great option for active-duty military—most personnel have transcripts that translate into college credit. And your military and post-9/11 benefits go further with our low tuition rates.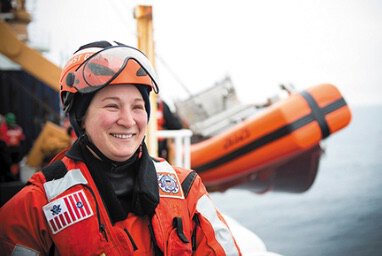 ​