Sitka Start
Listen to our interview on KCAW
UAS Sitka Campus Academic Advisor Katie Sill was recently interviewed by KCAW radio. Listen to the interview (posted 1/13/2022) to learn more about the Sitka Start program.
Sitka Start is a program offered to new and/or transferring students for the fall semester at UAS Sitka. This small cohort will benefit from personalized support, a built-in social community, career networking opportunities, and academic guidance.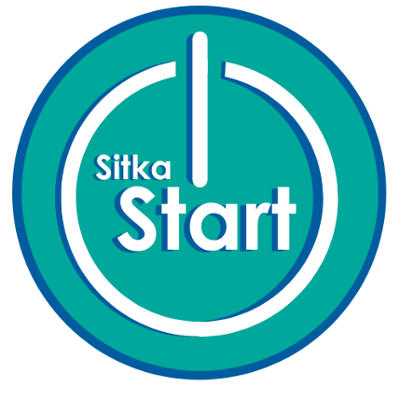 Program Details
Who can apply to Sitka Start?
Individuals living in Sitka who are considered freshman-year status (less than 30 credits) and enrolled in a UAS Sitka program, whether in-person or online.
The personalized and social support of Sitka Start is especially suited for students who:
Are the first in their family to attend a college or university
Are restarting after a career change
Plan to transfer to a different school but want to stay local for their first year
Want extra support while navigating academic challenges
What are the benefits?
Personalized support from the Sitka Start team

Tuition waiver for the 1 credit hour 

College Success course

Tuition waiver for an additional 3 credit hours
A $250 stipend towards course materials
Networking and mentorship opportunities
What are the requirements?
Admittance into a Sitka degree program
Register for a minimum of 4 credit hours at UAS for the semester
Completed no more than 30 credit hours prior to program participation

 

(Freshman student status)

Enrollment in the 

College Success course

Attend Sitka Start orientation at the beginning of semester
Participation in at least one Sitka Start activity