»

Veterans Community Resources
Covid-19 Office Operations
Our offices are available for phone or video appointments. Email or call for more information. For information, please visit the UA coronavirus information website.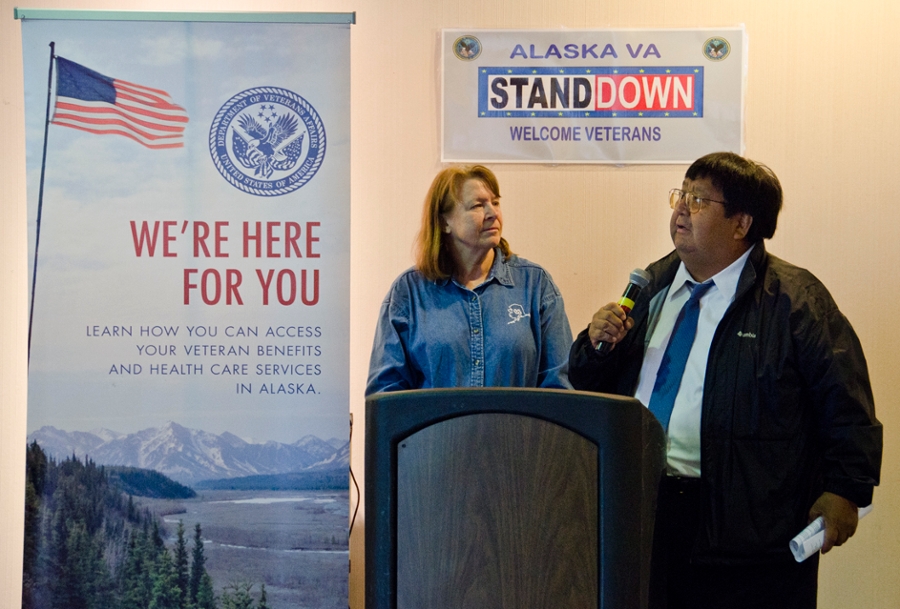 (Photo by Heather Bryant/KTOO)
Frequently used resources for veterans and their families.
Meeting monthly with students, staff, and faculty to connect and discuss educational benefit questions.
Supporting veterans with the adjustment to civilian and campus life.
Meet Lucy Gifford, veteran's direct contact for all veteran service questions.