Types of Educational Benefits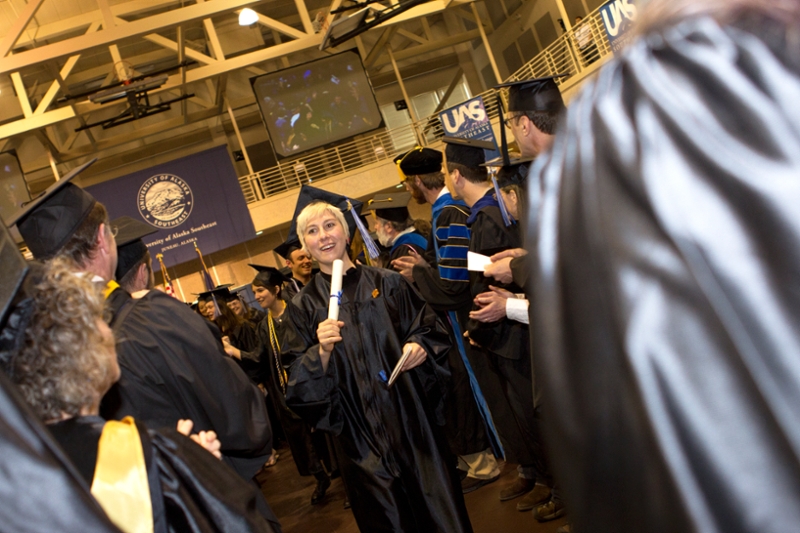 The VA has several different educational benefit programs for veterans, Reservists/Guard members and dependants of veterans and active duty service members. All of the benefits available are described below. Select the program you are eligible for to find out more about getting your benefits started at UAS. 
Please take a look at the benefits below and select the one you are eligible for.
Veterans and Reservists/National Guard Members
Tuition Assistance (TA)
The Tuition Assistance program provides educational assistance to active duty military members. Each branch has specific tuition assistance limits and application procedures. Please contact your Educational Service Officer (ESO) for information on TA. You can also contact Jodi VanKirk, Student Accounts, for any additional questions regarding TA.