Explore UAS Academics
Hometown-like and adventurous? Challenging and supportive? You must be talking about the University of Alaska Southeast—it's our opposites that attract our students. UAS is small enough your professors know you by name, yet we offer a world of opportunities.
Academics
Schools at UAS
School of Arts and Sciences
The largest of the schools at UAS, School of Arts and Sciences is comprised of four departments: Humanities, Social Sciences, Natural Sciences, and Business and Public Administration.
School of Education
The School of Education administers all University of Alaska education departments and their teaching and education leadership programs.
School of Career Education
With training labs and facilities in Juneau, Ketchikan, and Sitka, the School of Career Education focuses on workforce development in industries essential to the Alaskan economy. These facilities, including the UAS Maritime Training Center in Ketchikan and the Center for Mine Training in Juneau, specialize in teaching power technology, construction technology, welding, maritime trades, health sciences, fisheries technology, and more.
Areas of Study
The University of Alaska Southeast offers a broad range of study designed to meet the needs of Alaska, with special emphasis in marine biology, biology, education, business, outdoor studies, fisheries, workforce development, and maritime training. Whatever your field of study, UAS is known for high-impact, experiential learning opportunities that studying here like nowhere else.
Innovative bachelor's degrees in the liberal arts and social sciences combine a program core with interdisciplinary and designated emphasis courses—flexible degrees that are offered both on-campus and online.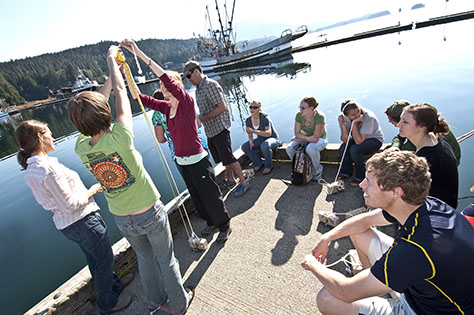 Academic Catalog and Class Schedule
Academic Catalog
The UAS Academic Catalog is a complete guide to degrees programs, course descriptions, academic and institutional information, student rights and responsibilities, student services, admission, financial aid, fees and expenses, and registration.
Class Schedule
The UAS Class Schedule lists on-campus and online classes. A printed schedule is distributed for Fall and Spring semesters.
Accreditation
The University of Alaska Southeast has been accredited by the Northwest Commission on Colleges and Universities (NWCCU) since 1983.
Study Away for a Semester or a Year
Outgoing Students
Alaskans are adventurous people and many of our students want to experience other places and cultures. Whether you want to continue working on degree requirements, learn a new language, or explore a new area of study, UAS Exchanges and Study Away will guide you through the process. Students can go on exchange in the U.S. and 50+ countries at over 300 colleges and universities.
Incoming Students
Are you curious about Alaska? Come experience the culture, the landscape, and the people for yourself through Student Exchange!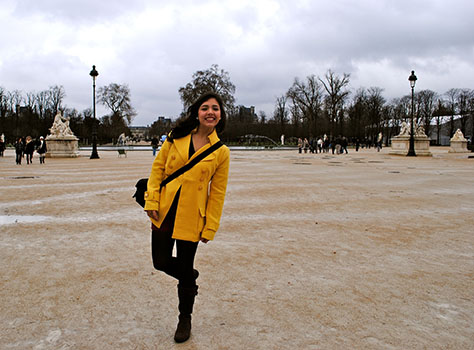 UAS and the University of Alaska
The University of Alaska system is comprised of 16 campuses throughout the state, organized under three regional universities: The University of Alaska Anchorage (UAA), University of Alaska Fairbanks (UAF), and University of Alaska Southeast (UAS).
Each university offers a broad array of programs, some specialized to take advantage of the strengths and location of the individual campuses.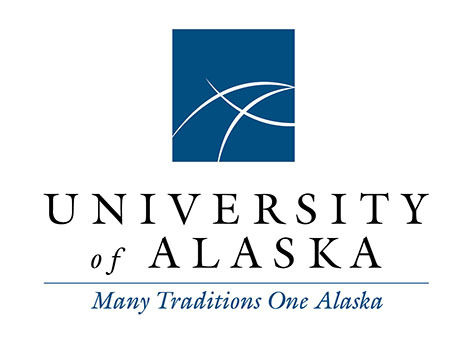 ​