School of Education
Enter the teaching profession, advance your career in education.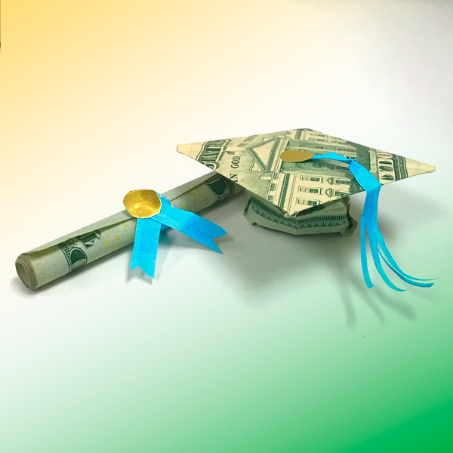 In addition to the financial support available through the UAS Financial Aid Office, the School of Education offers scholarships and grants to help students meet their educational goals. Learn more about tuition support, the TEACH grant and the PITAAS program, supporting Indigenous students pursuing careers in education.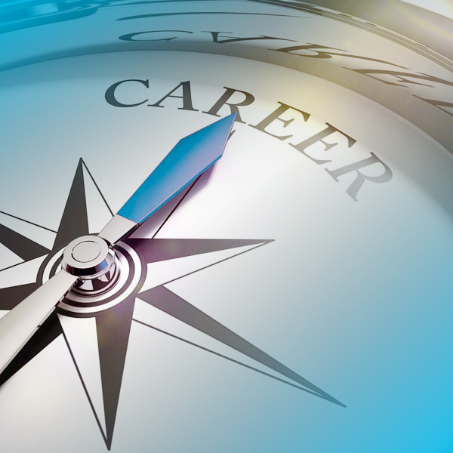 Comprehensive professional advising is an essential part of the School of Education's commitment to our student's success. Education advising specialists and faculty advisors are available to guide students throughout their teaching and leadership careers.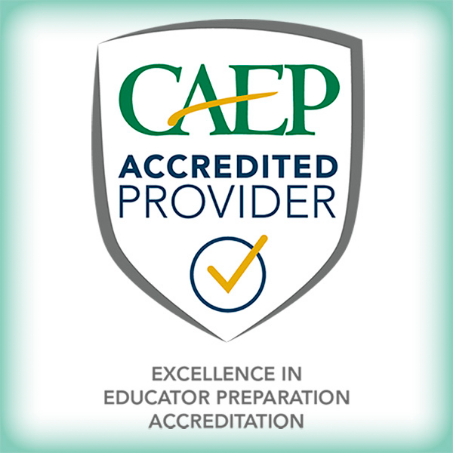 "…[CAEP accreditation is an] affirmation that the SOE's underlying structure is sound and that there is a cohesion among the programs to ensure consistency to the students' experience."
—Dean Stephen Atwater, Ph.D.
CAEP is the sole nationally recognized accrediting body for educator preparation signifies that the SOE has met the rigorous standards set forth for educator preparation.
Contact Us
Let us know how we can serve you.
View directory information and office locations on our contact page.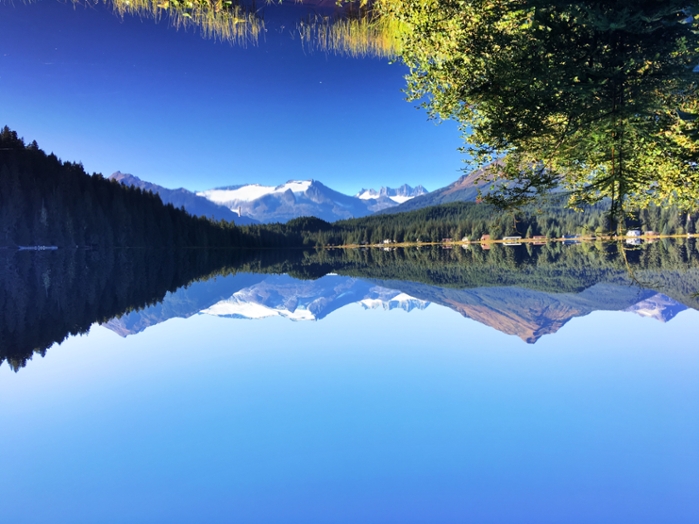 "I was able to complete my student teaching in my hometown where I will be working and beginning my career."
UAS Land Acknowledgement
Located in the ancestral homeland of the Tlingit, Haida and Tsimshian peoples, the University of Alaska Southeast (UAS) is fully committed to advancing the education and research aspirations of Indigenous peoples and is committed to ongoing work toward decolonization. These efforts are reflected in our UAS programs and formal community partnerships across our three campuses and throughout all of Southeast Alaska.
​