English & Literature
Study the words and ideas that shape thought and culture.
UAS Bachelor of Arts in English and Bachelor of Liberal Arts programs provide a broad foundation in the liberal arts as well as options for focusing on writing and literature. Professors will introduce students to world literatures and literary theory in order to study the lasting ways storytelling and ideas have shaped thought and culture across human history. Graduates use critical thinking, close reading, and communication skills for a variety of career paths. These programs prepare students for careers and graduate programs in literature, teaching, environmental education, journalism, media, law, the public sector, and publishing.
English & Literature Degrees
Student Experience
Engaging Material & Contagious Energy
"I've had the opportunity to teach inside the local prison through an internship with the English department, I have substantial out of class conversations with my professors, and I love the sublime beauty that encompasses the University of Alaska Southeast."—Emily King, B.A. English
Creative Writing
B.A. Emphasis
Creative writing students gain experience in essay, memoir, and nature writing as well as fiction and poetry. Students explore form and craftsmanship while trying their own hand at various types of literary writing.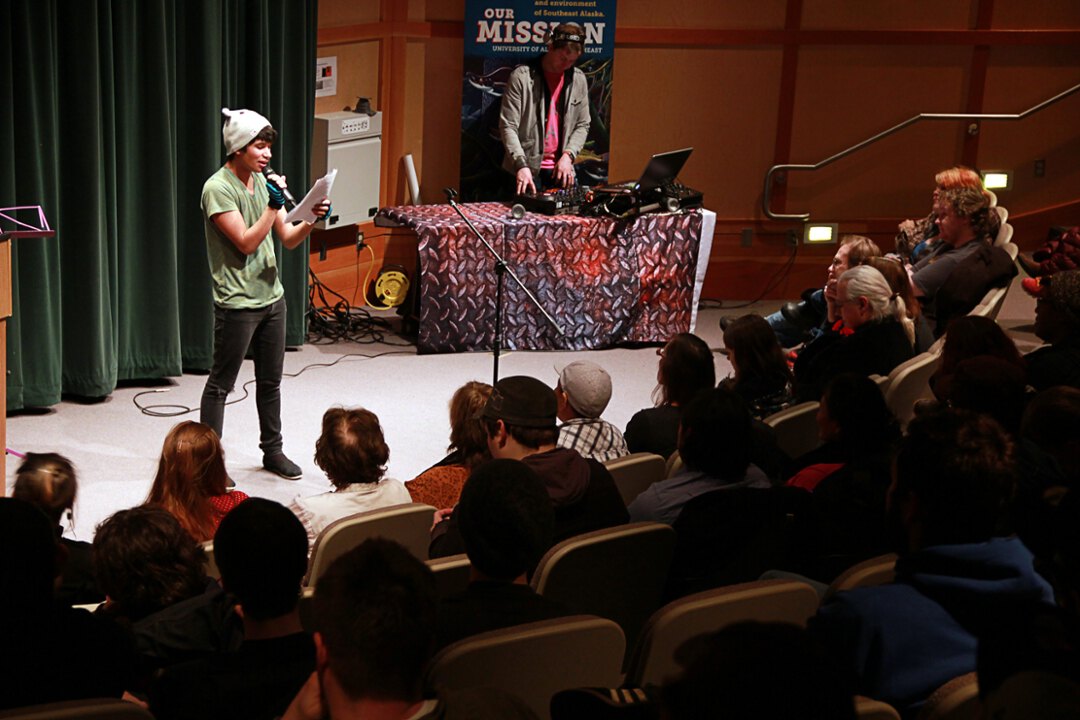 Literature
B.A. Emphasis
The emphasis in literature ventures beyond the recognized masterpieces, encompassing Tlingit oral literature, world literature, and literature of Alaska from Native and non-Native perspectives.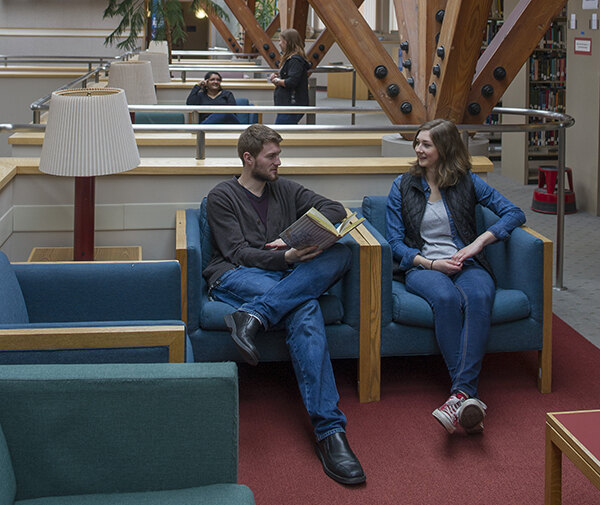 Literature and the Environment
B.A. Emphasis
In this emphasis area, students explore cultures, literary form, and a variety of theories and perspectives. With deep ties to history and philosophical studies, professors and students learn to approach literature with more questions than answers. Students explore major authors, time periods, and genres, as well as exciting and surprising special topics.
Students in Literature and the Environment capitalize on the unique setting of Southeast Alaska, participating in outdoor excursions and projects that focus on the relationship between people and place.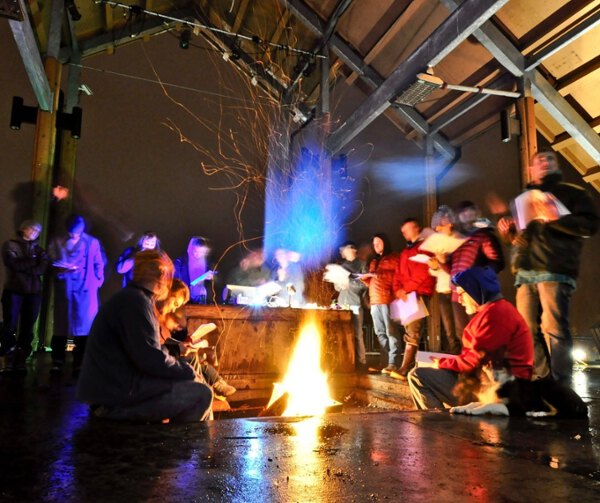 Tidal Echoes Literary and Arts Journal
UAS students, mentored by a professor, edit and produce Tidal Echoes, a literary journal showcasing the art and writing of Southeast Alaskans. The journal fills a unique literary niche — a forum for an eclectic blend of readers and artists to meet and engage.
Tidal Echoes aims to bring together the voices and visions of Southeast Alaska. Each year, students have the opportunity to intern with the journal, gaining skills in design, editing, project management, networking, communication, and broadcasting.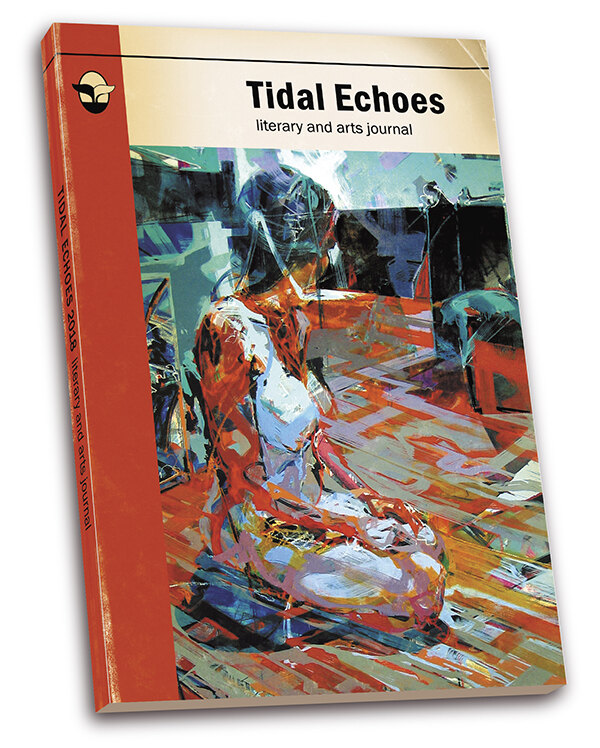 Learning Environments
Learning On-Campus
Attending classes on-campus provides ready access to your professors and on-campus resources like the learning centers, libraries, student services, and more. Traditional classrooms and specialty classrooms with a range of technologies create vital spaces to connect and learn from each other.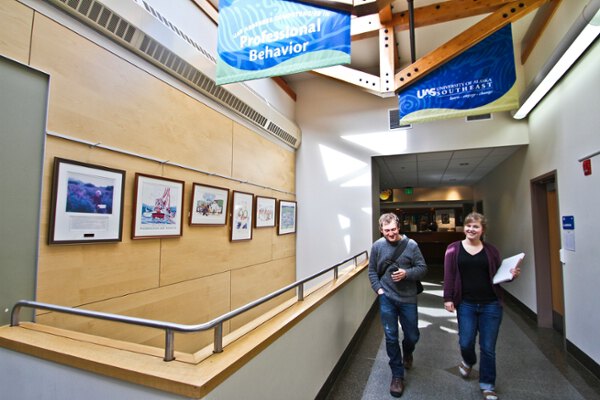 Learning Online
Providing specially-designed courses and even full programs online is essential to our students' success. Each online course is delivered by the best method for that particular subject combined with individual attention and high-level engagement from our professors. Some programs combine a segment on-campus with an online curriculum. Some utilize a cohort model, where students in the program progress together in a supportive group. All have access to the supportive and dynamic classroom environments found within Blackboard and UAS Connect. Learn more at uas.edu.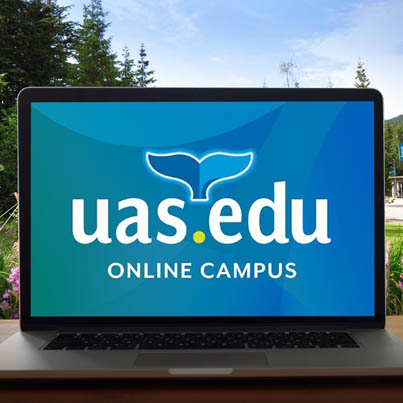 "The beauty of an English degree is that it gives you a sense of perspective, a sense of history, and a framework for understanding the world through a variety of disciplines."
​